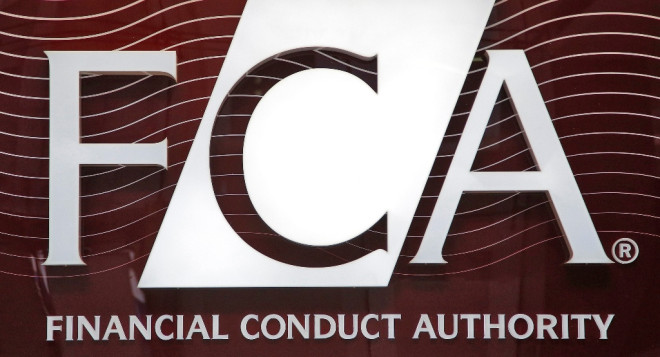 The Financial Conduct Authority has fined investment management firm Invesco Perpetual £18.6m for exposing its clients to undue levels of risk.
The FCA has said that the firm did not comply with agreed upon investment limits, relating to 33 incidents from 2008 to 2012.
The regulator also said Invesco did not clearly outline the risks involved in certain of its funds, which led to a total loss of £5m for investors, which Invesco has since compensated.
Invesco Perpetual agreed to settle at an early stage, qualifying for 30% discount to its fine. Without this, the fine would have been over £26m.
Three funds received compensation, two of which were managed by Neil Woodford, former manager of Invesco.
Invesco CEO Mark Armour said: "We are confident that our systems and controls are now strong, effective and compliant with all applicable regulations. The small number of impacted funds were fully reimbursed.
"In this instance, we clearly fell short of the high standards we consistently strive to deliver. However, we are pleased that this matter has been fully resolved with the FCA and is now closed."
FCA director of enforcement and financial crime, Tracey McDermott, said: "As a forward looking regulator the FCA takes action where we see risks to consumers, not just after they suffer losses. In this case, investors of all sizes trusted Invesco Perpetual to manage their money.
"They signed up for a certain level of risk but we found Invesco Perpetual's actions were at odds with investors' reasonable expectations."