Inzamam-ul-Haq sees no quick fix for Pakistan's cricket woes, lauds Shahid Afridi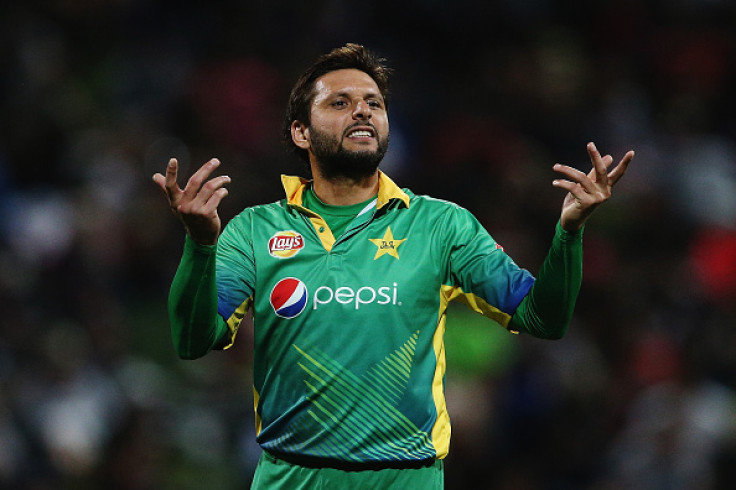 Pakistan's new chief selector Inzamam-ul-Haq has stressed that there is no quick fix for the team's cricket problems as he takes on an administrative role for the first time in his career. The former test batsman said he would perform his 'national duty' in the best possible manner, as he comes in at time when the team are going through a crisis especially in the shorter formats of the game.
"We have to be patient, don't expect anything soon. I will see the players first. Inshallah you will see a change soon. I am here for national duty and I won't leave it," thenews.com quoted Inzamam as saying during a press conference.
"To select a team is a very important thing. It has to be done by some cricketer. I will try to fulfil my duty. It's the start. I don't have a magic wand. It will take time. There will be technical things and other problems too which we have to see."
The former Pakistan captain was a surprise appointment as the chief selector, but it was his performance as the head coach of the Afghan cricket team that worked in his favour. Inzamam played a key role in Afghanistan qualifying for the main draw of the recently concluded ICC T20 World Cup 2016 where they shocked eventual winners West Indies, becoming the only team to beat them at the competition.
"I have played a lot for Pakistan but it's for the first time that I have come (as a selector) and the Pakistan Cricket Board (PCB) has given me such an important responsibility."
The World Cup winner who took a pay-cut in order to take the post also warned against expecting an immediate change in performance while also praising former T20 skipper Shahid Afridi.
"Shahid has served Pakistan for 20 years. He was and he is a hero of Pakistan. Though his recent performances are not up to the mark, it happens with every player in long careers. He is our hero and needs complete support."
Pakistan are next scheduled to tour England in July where they play four tests, five One Day Internationals (ODI) and one Twenty20.
© Copyright IBTimes 2023. All rights reserved.