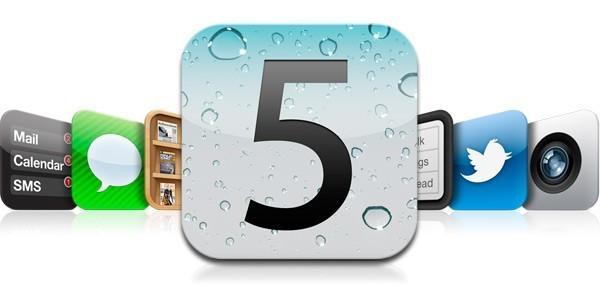 Less than 24 hours after iOS 5 was made available to the public, the new operating system for iPhone, iPad and iPod touch has already been jailbroken.
The team of hackers from website Redmond Pie, have released an update to their Redsn0w application which allows for the jailbreaking of iOS 5 on the original iPad, 3rd and 4th generation iPod touch, iPhone 3GS and iPhone 4.
The jailbreak has occurred so quickly because the Golden Master - or final - version of iOS 5 has been available to developers for some time, so the process works on the public version of the software too.
As with all jailbreaking, your mileage may vary and doing so may void your warranty, and it's against Apple's warranty terms and conditions. We must stress that jailbreaking iOS devices can be a complicated procedure that can potentially break your device.
The jailbreak of iOS 5 is currently 'tethered', meaning that the device needs to be re-jailbroken if it is turned off or rebooted, this means connecting it to a PC or Ma running the most up-to-date Redsn0w software.
A jailbroken iDevice has the ability to download and install a wide range of applications not available on the Apple AppStore, and gives users the chance to alter the layout and design of the user interface - something that Apple does not officially allow.
A video, posted below, shows iOS 5 on an iPhone 4 being jailbroken.