iOS 5 Untethered Jailbreak Suspected of Being a Fake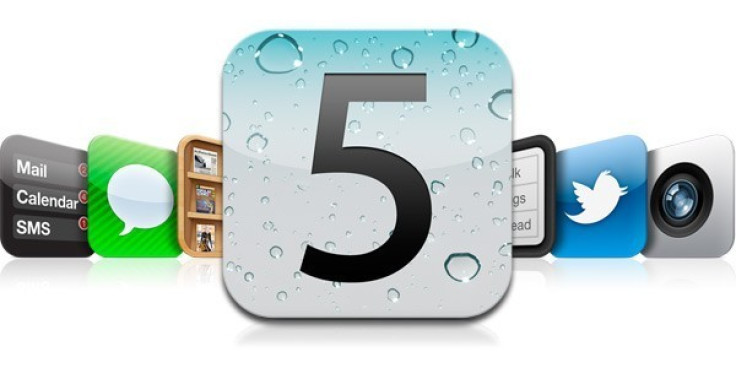 Less than a week after the release of iOS 5 from Apple, a websits claims to offer an untethered jailbreak, unlocking iDevices to run 3<sup>rd party applications.
A tethered jailbreak was announced last week, meaning any iPhone, iPad or iPod touch running iOS 5 (apart from the iPad 2 and iPhone 4S) can be jailbroken, but the process is required every time the device is rebooted.
An untethered jailbreak only needs to be performed once, and website FastUnlockiPhone.com claims to offer this service.
But there's a catch.
The site is charging $24.99 for an untethered iOS 5 jailbreak, called 'FastRa1n v5.0'. Jailbreaking of Apple devices has been around since the original iPhone in 2007 and a general rule of thumb is that if there is a charge, then it is probably fake.
A safe place for jailbreaking and unlocking information and software is the Dev-Team Blog, which offers detailed advice and instruction on how to safely run jailbreaking software on iPhones, iPads and the iPod touch.
Since 2007 software needed to jailbreak and/or unlock iOS devices has been freely distributed, and although some companies have attempted to charge for these services, users are recommended to exercise extreme caution.
The IBTimes has received comments agreeing that' FastRa1n' is fake, with one commenter saying: "This is not a legit jailbreak, usually companies like this wait till the REAL jailbreak is available, rename it and sell it as theirs. Don't be fooled..."
Another commenter agreed: "Yeah, willing to call this one fake too, definitely don't pay for a jailbreak, a free (and proper) one will be out soon enough."
© Copyright IBTimes 2023. All rights reserved.