Apple In-App Purchases Bypassed by Hacker [VIDEO]
Hackers have managed to bypass Apple's iOS in-app purchasing system giving users free access to in-app content.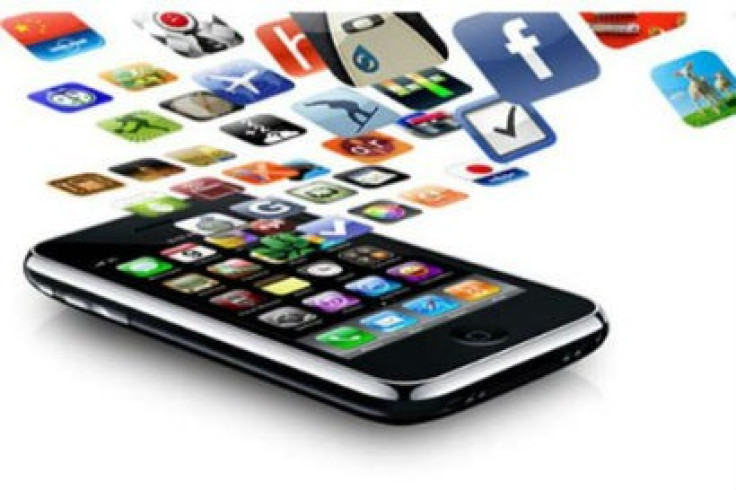 First noticed by Russian blog i-ekb, and reported by 9to5Mac, a Russian hacker calling himself ZonD Eighty has been able to bypass the iOS in-app purchase and checking process, allowing those in the know to buy thousands of pounds worth of in-app content for free.
The technique uses an in-app proxy method to bypass Apple's system of processing payment and works on all devices running versions of iOS as old as 3.0 and up to those running the very latest version of Apple's software, iOS 6. The method also does not require your iPhone, iPod touch or iPad to be jailbroken.
The revelation comes just days after the first piece of malware was discovered in the iOS App Store, though this is more of a problem for Apple and its developers than iPhone and iPad users.
The details of how this works were posted by ZonD Eighty on his In-Appstore.com blog, however due to huge volume of traffic the site is currently down. The hacker is appealing to visitors to contribute donations to his PayPal account to help him buy a quad-core server with "at least" 4GB of RAM so he can get it back up-and-running.
The steps involved in by-passing Apple's system are still available on the Russian i-ekb site. The method requires you to install two separate certificates - though one of these is now not available due to the server being down - and changing the DNS settings on your iDevice.
When the system is working you will see a pop-up menu (below) asking you to like the in-appstore.com website.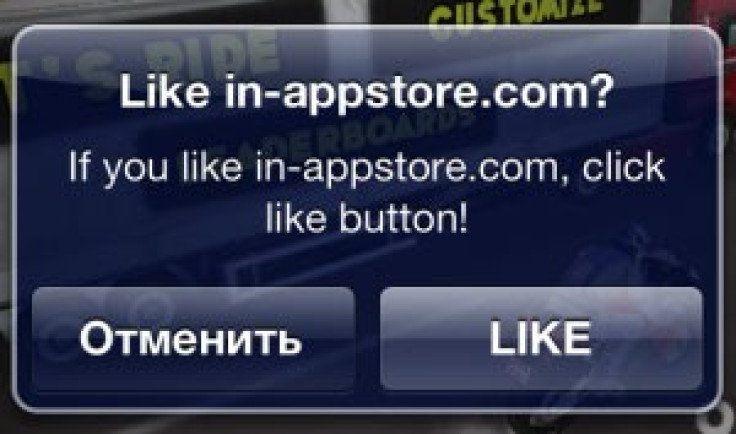 9to5Mac claims that by using this method, information is sent to a remote server including your device's unique identity number, your location and the language you are using. It is unclear how this information is stored and/or used.
Apple has yet to respond officially to this development but it is sure to want to close this loophole as quickly as possible in order to appease developers who are missing out on in-app purchases, which is among the more profitable aspects of an app.
© Copyright IBTimes 2023. All rights reserved.