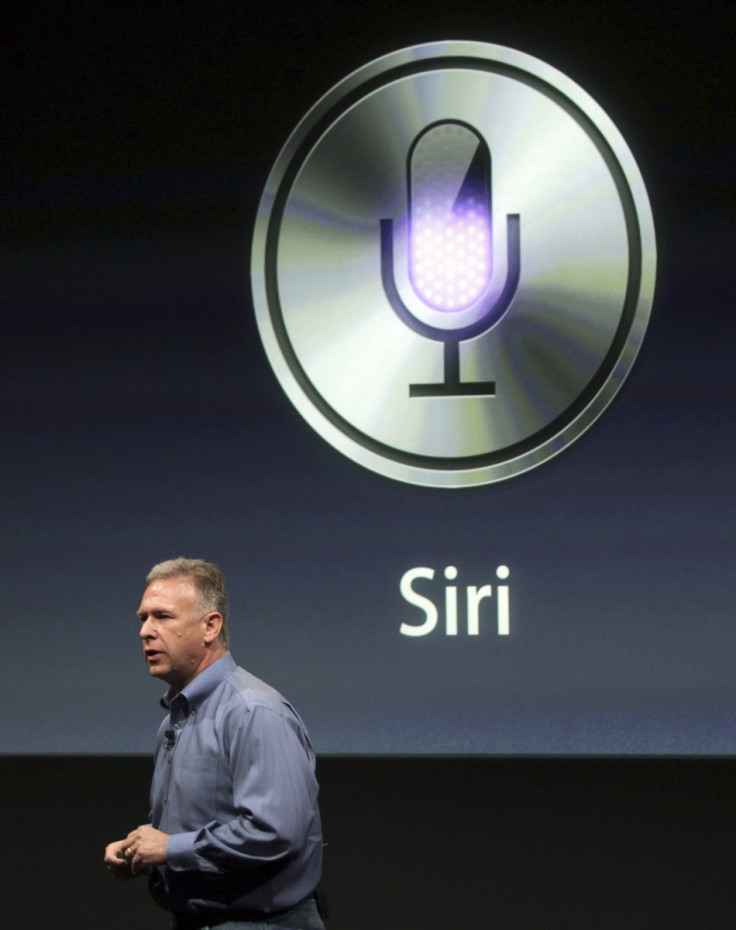 Apple yesterday announced the voice-activated personal assistant app Siri, which can perform a wide range of tasks following vocal commands from the user.
Aside from a few basic features carried over from Voice Commands, Siri is an entirely new app for iOS, but that doesn't mean that the technology is new to the smartphone market; Voice Action for Android has been around since August 2010, and Siri has been around longer than that.
Voice Action for Android lets users write and send text messages, call contacts, go to websites, write notes, find driving directions, and request music all with voice instructions...sound familiar? Siri for iPhone offers a more comprehensive service, and lets you use more colloquial language, such as "will I need an umbrella?" rather than "what is the weather forecast today?", but the fundamental function remains the same.
The voice-activation battle between Apple and Android began with Apple introducing Voice Commands to the iPhone 3GS, but stepped up a notch in February 2010 when an iOS application called Siri Personal Assistant was made available on the Apple App Store. The app could locate shops, suggest films to watch locally, predict the weather, book a taxi and more, all with voice commands.
Apple bought Siri Personal Assistant for a rumoured $100 to $200 million; it then began adding to and perfecting the app before Siri was revealed as an iPhone 4S-exclusive yesterday.
Meanwhile, Google introduced Voice Action for Android in August 2010. Voice Action worked in the same way as Siri, but had the power of Google search behind it, offering up an almost limitless amount of data for vocal search commands.
Now that Siri has become an official iOS application and integrated heavily with the new iPhone 4S, where will Google go next? Apple has a long-running history of getting into legal spats over use of technology and patent protection - just take a look at the on-going Samsung Galaxy debacle. So will Google see any infringement on its Voice Action app, or will it now strive to produce a system better than Siri and, importantly, make it available to a wider range of Android devices?