As the world prepares itself for Apple to launch the newest iPhone we round-up what the rumour mill is saying we should expect.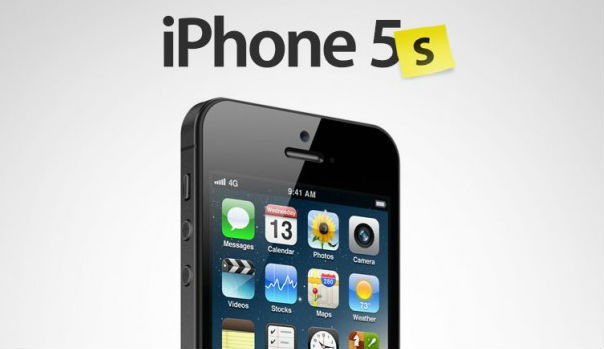 It's that time of the year again when iPhone rumours begin to circulate at a level of fervour only matched by Royal baby naming rumours.
This year there is even more to get excited/depressed about with the iPhone rumour mill, as it is widely expected that Apple will launch two new iPhone models - the iPhone 5S which is an upgrade to last year's iPhone 5 along with the much-rumoured budget/plastic iPhone which is a completely new category for Apple.
Apple failed to announce any new iPhone or iPad hardware at its annual developer conference in May and so we journalists sit and wait for an invite to an Apple announcement to drop into our inbox.
Last year the iPhone 5 was announced in September, going on sale on 19 September and we expect similar timing this year, though considering Apple has been switching things up in recent years, it's hard to tell if it will be August, September or October when we will hear an announcement.
Either way, we've rounded up all the speculation, rumour and downright balderdash about this new device to give you a sense of what to expect - and perhaps more importantly - what not to expect.
iPhone 5S
Like the bump from iPhone 4 to iPhone 4S, the 2013 update to Apple's flagship smartphone is likely to be mostly under the hood, with boosts to processor speeds, RAM and other technical gubbins which most people care little about.
There are however some rumoured updates which are a little more intriguing.
Finger Print Sensor
This rumour has had a pretty long gestation period, with rumours beginning to fly in august of 2012 following Apple's acquisition of fingerprint-recognition chipmaker AuthenTec with initial report suggesting it would be integrated into the iPhone 5.
With those rumours soon scuppered, the more likely possibility that Apple has managed to include the tech into this year's model has surfaced again, with rumours suggesting the fingerprint sensor will be built into the Home button.
This week however rumours from the supply chain suggest Apple was having issues with production yield of the new iPhones as a result of problems with the fingerprint technology.
The sensor would most likely to used to unlock the phone instead of inputting a pin.
Larger Screen
Stick this one in the "It's more likely that William and Kate will call their baby Princes Chardonnay" category. A report in Taiwan's Commercial Times and repeated around the world - including on Bloomberg - suggests Apple has halted production of the iPhone 5S to increase the screen from 4in to 4.3in.
While I for one would welcome a slightly larger iPhone screen, the idea that Jony Ive would have designed an iPhone, signed off on it, begun production and then had a second thought and interrupted the whole production run is, patently, ludicrous.
As I said earlier, this update will be similar to the iPhone 4 to 4S update where the phone's design and screen will basically remain identical with any upgrades coming inside internally.
Smart Flash
One update which could result in a change to the exterior is the addition of what is being called a SmartFlash, which is basically the use of dual-colour LED to help improve low-light performance of the iPhone's camera.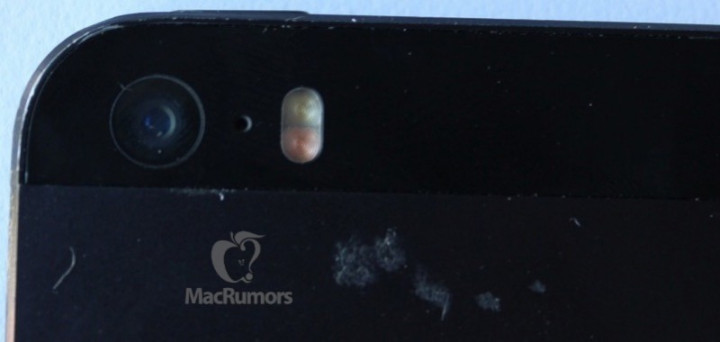 While the camera sensor is likely to get a bump in sensitivity too (possibly using Sony's 13MP sensor), the SmartFlash (pictured above) could help Apple catch up to the likes of the Nokia Lumia range which currently boasts the best low light performance on smartphones.
The dual-LEDs would be able to light up independently or together depending on the lighting situation.
A7 Chip
As I said, the main improvements to the iPhone 5S will come internally and while it was initially thought the iPhone 5S would be powered by the A6X chip which is currently powering the latest generation iPad, the most recent leaks suggest a completely new A7 chip.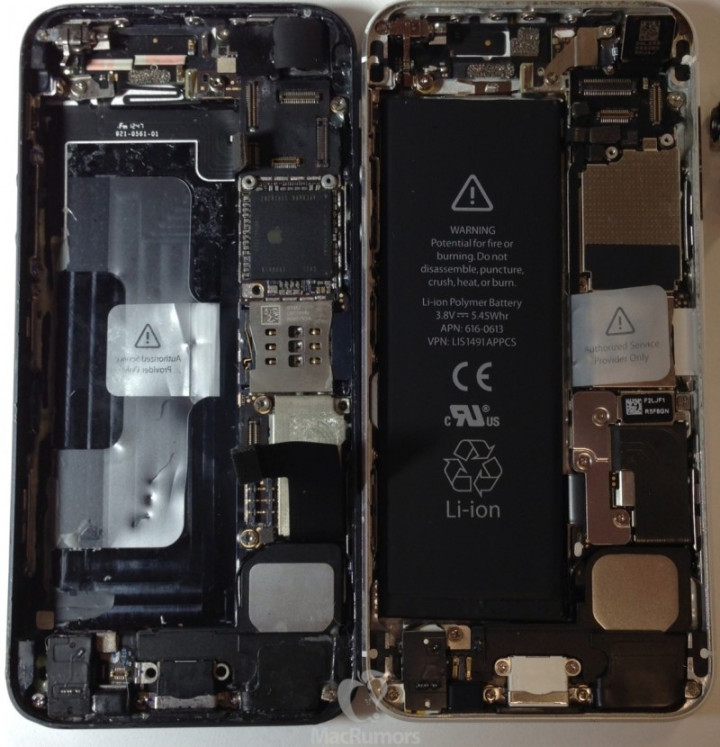 The reports come from leaked shots of the guts of what is said to be an iPhone 5S, posted by MacRumours last month, with the Apple blog speculating that a new model number on the chip indicated the iPhoen5S will be the most powerful/power efficient yet.
The A7 chip is likely to be paired with 2GB of RAM, more powerful graphics and faster 4G LTE connectivity.
Release Date and Pricing
Unless Apple completely changes with tradition, the iPhone 5S will cost the exact same as the iPhone 5 did at launch, meaning you will be paying £529 for the 16GB model rising to £699 for the top-of-the-range 64GB model.
Turning to release date, and again this is pretty straight forward. Apple will release the iPhone 5S typically a week or two after it announces it. The problem being, we don't know when it will be announced.
If I was to give my two-cents, I would expect it to be September announcement and release again, but with multiple reports of supply chain issues with production yield, it might be worth pre-ordering one if you really, really have to have the latest iPhone as soon as it is launched.