It's been a busy week for Apple but an even busier week for the blogs, gossip columns and rumour mills that feed off the scraps of speculation that fall from the table of the tech giant.
The company's Worldwide Developers Conference (WWDC) launched on Monday, bringing with it a fresh petri dish from which to spawn all manner of rumours regarding its latest iPhone.
Here at IBTimes UK, we've gathered the best and boldest claims from around the web.
---
Better battery life
---
One of the biggest announcements at WWDC was that of Apple's next mobile operating system iOS 8. Key features included HealthKit, QuickType and iCloud Photo Library, but it was talk of a power saving function that might be the most exciting for those fed up with having to constantly plug in their devices.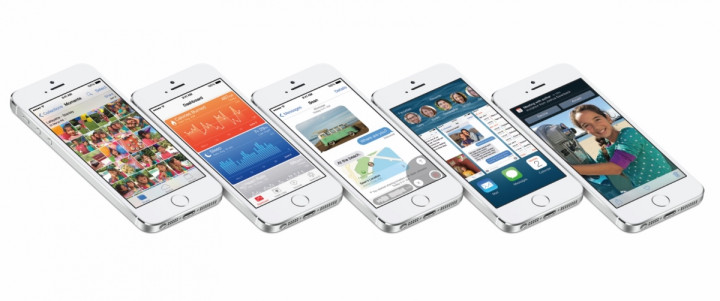 The next-generation software is to include a feature that allows users to monitor battery use for individual apps. By displaying which apps are sucking up the most power, users will finally be able to learn how best to conserve power.
---
Solar-powered display
---
A couple of weeks ago we reported that a cache of Apple patents suggested that the Cupertino company could be looking towards solar energy to power its next smartphone.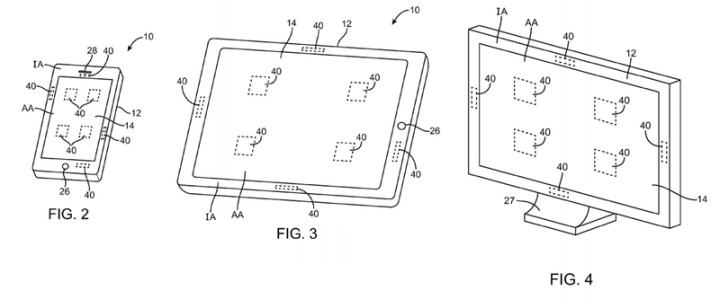 Today, fresh rumours emerged from Patently Apple that hint at the integration of "solar cell ambient light sensors" into the device.
Such a feature would reduce bezel sizes and allow for a greater display surface area on the phone, meaning it could potentially wrap right around. At the same time it would be providing a trickle of charge to the iPhone's battery.
---
Double launch
---
While the release of two iPhone 6 models has been widely expected, it has previously been thought that the launch of the 5.5in model would come several months after that of the 4.7in version.
Now Cantor Fitzgerald analyst Brian White has told BGR that he believes both iPhones will be made available on the same day.
White said: "Based on today's research, we believe the timing of the 5.5in iPhone 6 launch appears to be in sync with our expectation around the unveiling of the 4.7in iPhone 6."
If last week's rumour round-up is anything to go by, that launch date looks likely to be September 19.