iPhone 6 Rumour Round-Up: Solar Panels, Water Resistance & Mechanical Shutters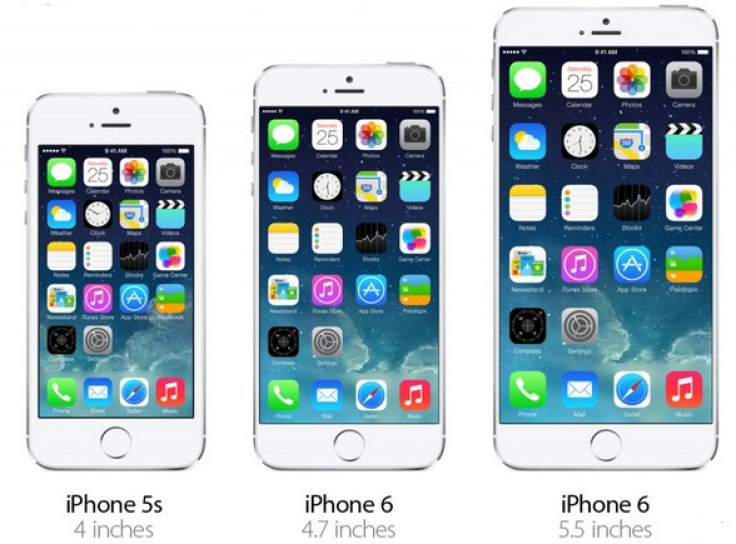 Another week closer to the launch of Apple's latest iPhone brings a fresh slew of gossip, rumours and tittle-tattle from around the web.
As part of its weekly rumour round-up, IBTimes UK takes a look at everything from the far-fetched to the frankly ridiculous, hoping to find a hint of truth in what we might hope to realistically expect from the iPhone 6.
---
Solar panel smartphone
---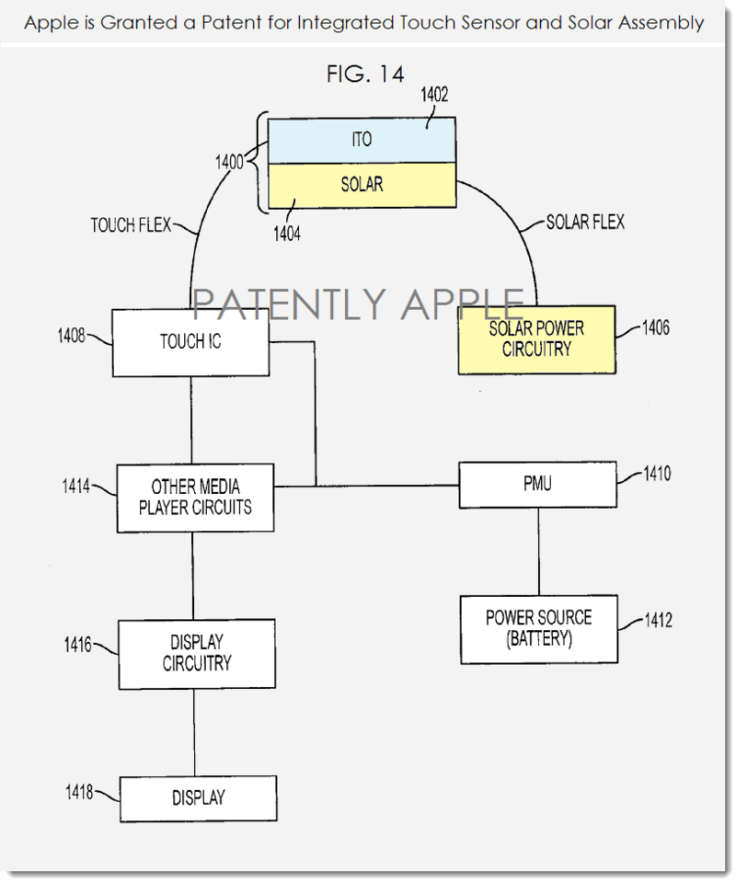 A new cache of Apple patents published by the US Patent and Trademark Office (USPTO) was spotted by Patently Apple, who suggest the Cupertino company might be hoping for some Californian sunshine to help power its future devices.
The patent in question was granted by the USPTO for an integrated touch sensor and solar assembly, which could be used in stack-up configurations to create solar cells.
"Apple's granted patent generally relates to integrated touch sensor and solar panel stack-up configurations on portable devices," the site explains, "particularly handheld portable devices such as a media player or phone."
---
Rougher and tougher
---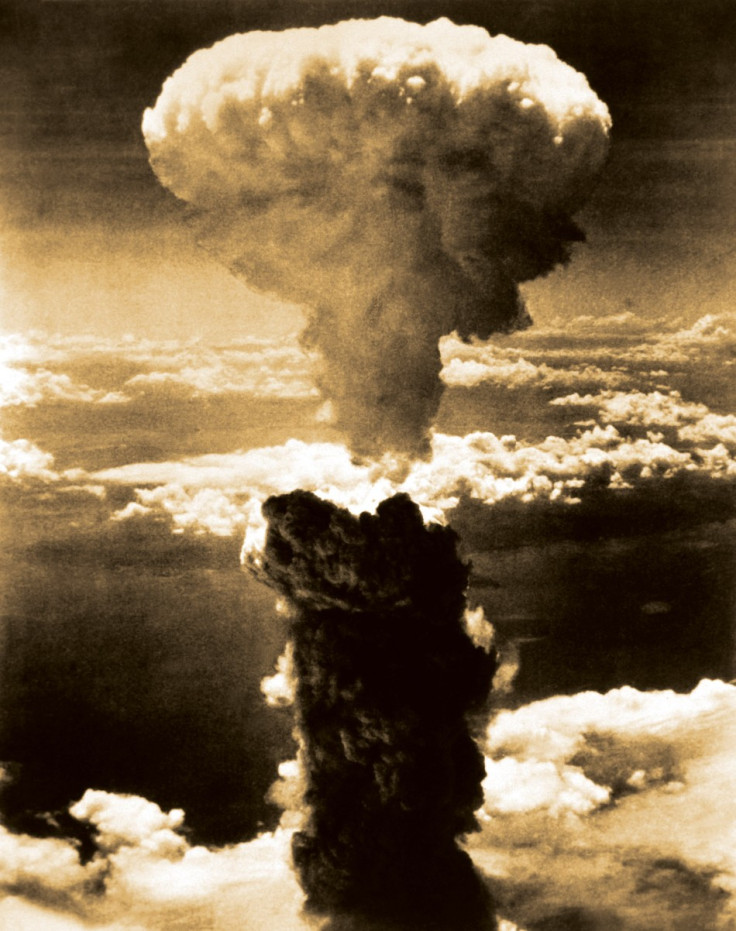 REUTERS
According to Apple Insider, the next iPhone may include clever new internal components that would protect sensitive areas like speakers and ports from damage.
An internal mechanical shutter would use motion sensors to detect if the device is falling and snap shut to prevent sudden changes in air pressure, air bursts or shock.
Meanwhile, MacRumours has revealed this week that Apple has retained exclusive rights to its Liquidmetal technology, suggesting that the next iPhone could use the highly resistant material on the home button and touch screen, potentially bringing an end to the ubiquitous cracked screens you tend to see on any device that is more than a few months old.
---
Wetter is better
---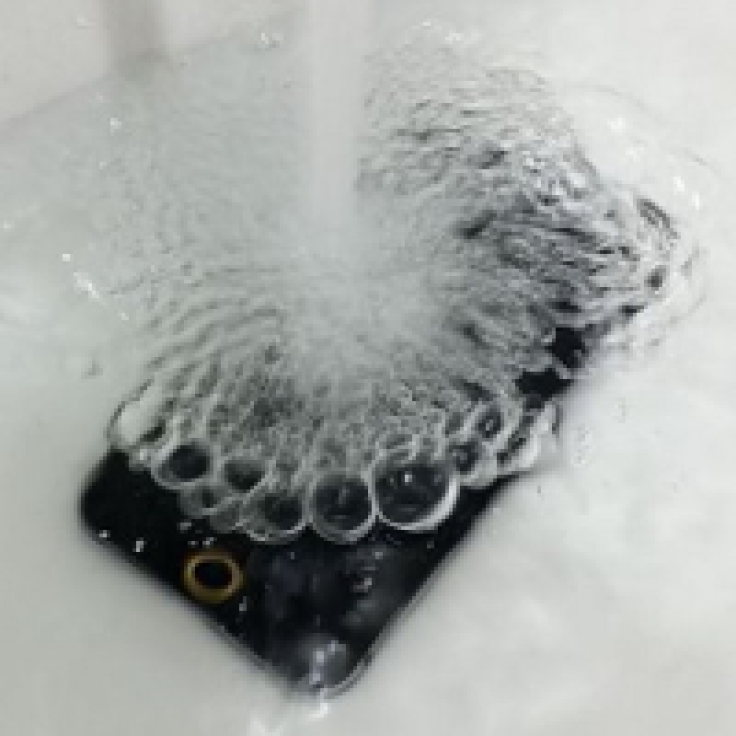 The possibility that Apple might be jumping on the waterproof bandwagon, joining the likes of Sony and Samsung, has emerged from the rumour mill.
Photos have sprung up that appear to show the phone's underwater capabilities, however the phone shown is a dummy device without any internal components.
Proof that this can sit submerged underwater is only likely to appeal to the most excitable of Apple fans, though the previously mentioned mechanical flaps may mean there's something to it.
© Copyright IBTimes 2023. All rights reserved.