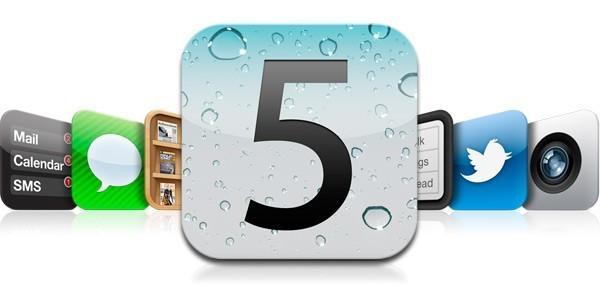 Just hours after iOS 5 was made available to download many users have reported problems, including error 3200 which occurs when the upgrade is almost complete.
Bringing 200 new features to iPhone, iPad and iPod touch, iOS 5 was released on Wednesday evening in the UK and, following very slow download speeds, many users flocked to forums to seek answers for 'error 3200'.
It appears that the error occurs when iTunes attempts to contact Apple for verification once the update is complete, but due to the enormous traffic with many downloads taking place at once, the servers at Apple were unable to cope.
'Error 3200' became a worldwide trending topic on Twitter, and at 9am BST Thursday morning it is still trending in the UK.
A user on the MacRumors forum posted: "just thought I would carry on trying to get the software to install having had the 3200 error about 4 or 5 times - my suspicion is that demand on the server for verification with iTunes is so high that it is failing there."
Others have reported that iOS 5 has "bricked" their iPhones, making them completely unresponsive, and others said that they had tried more than 20 times to install the new firmware.
Some users suffered more than others, with one posting on MacRumors: "This is absolutely the worst experience I have ever had with an apple product. I kept getting the same error as everyone else... for the first few times. Then I got another error and my phone was in recovery mode. So I tried restoring. Another error. Luckily nothing had really happened and I was able to get back and iOS 4 was still there with all my settings. So I tried again. This time my phone was stuck in recovery mode. Couldn't seem to get out of it so I tried to restore again. Another error. Now my phone is on an endless loop of apple logo -> loading indicator -> apple logo..."
Delays and errors in the update process of Apple products is nothing new, as the faithful fans scramble to download the new software as quickly as possible, resulting in Apple's servers being unable to cope with demand. Problems like these are usually fixed the following day once demand has subsided.