For every light bulb, television and world wide web there is soda water, the reflecting telescope and synthetic dye. And if you're in search of another addition to the infamous list of British inventions; look no further than Twenty20 cricket.
Never formed to retain the interest of loyal cricket fans, more to bring a fresh breed of supporter, the format followed it's mantra in the early years. Quick, accessible and entertaining; it was bite-sized cricket for the fair-weather fan.
Since, Twenty20 hasn't so much hit the glass ceiling, but smashed and shattered it. Cricket's new guise has attracted fraudsters, hosted four world cups in six years and yet failed to detract itself from being a 'hit and a giggle'.
Crowds in the country of its' origin are down, with counties forced to offer cut price ticket offers in order to attract reasonable attendances, and if the empty seats on the opening day of the Indian Premier League are anything to go by, the novelty is quickly wearing off in the sub-continent also.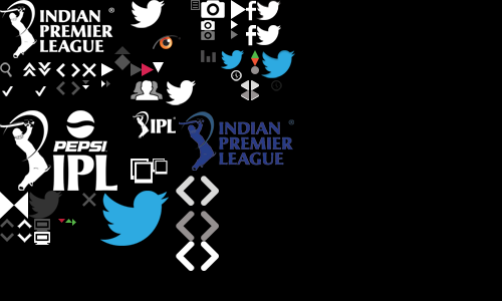 The England and Wales Cricket Board are anything but blameless, but if they aimed to produce a product to rejuvenate the game in this country, then the result is now a version of the game totally unrecognisable in almost every facet.
The auctioning process treats sportsman like pieces of meat, like possesssions and entities, the huge money on offer removes it from the cricketing spectrum while the cheerleading and boundary accompaning music, which granted isn't exclusive to the IPL, detract from what remains of a sporting event.
The worry remains that even if the IPL fails to be sustainable and eventually fades, the aspects of the format could be copied across other sports. Calls for an all-year round transfer window in football could lead to the first freelance professional while Jonah Lomu's whistle stop tour at Cardiff Blues in 2005 suggests even rugby players can become mercenaries also.
If one-county players like Glen Chapple, Graeme Hick and Anthony McGrath give supporters a close bond with their teams, then the draft system in American sport and the auctioning in the IPL lead to a hollow relationship and attracts the fickle fan rather than the die-hard enthusiast. Attendances suggest they don't stick around either.
Sport is threatening to turn into just that, and we only have ourselves to blame.