The opening ceremony for the sixth season of the Indian Premier League (IPL) cricket tournament will be held at Eden Gardens in the city of Kolkata, the largest in the country and the second-largest in the world. The ceremony is to start at 7pm local time (2.30pm BST) on Tuesday.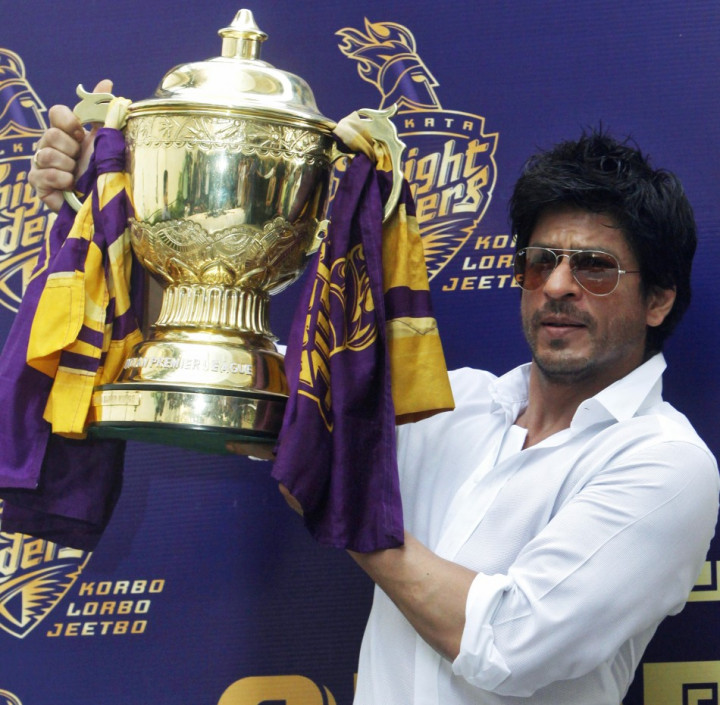 Where to Watch Live
The opening ceremony will be streamed live on the IPL's official Web site - iplt20.com.
Follow @IPL on Twitter for live updates and track #PepsiIPL for more information and comments from fans from across the world.
The championship's Facebook page will also have updates.
Check out the first photographs of the opening ceremony of the 2013 Indian Premier League.
Preview
The defending champions, the Kolkata Knight Riders, won the right to host the opening ceremony of the 2013 IPL opening ceremony, when they beat two-time IPL champions Chennai Super Kings in a close-fought final last year.
The opening ceremony, over the past six years of the IPL, has grown in size and stature to become one of the largest sports-related entertainment events in the world, boasting a combined audience of over 50 million people. And such numbers means the event ranks alongside the Super Bowl, in the US.
The 2012 opening ceremony was held in the southern Indian city of Chennai, with performances from pop icon Katy Perry and Bollywood stars Salman Khan, Kareena Kapoor and Priyanka Chopra. This time around, the Indian film industry's most glamorous on-screen couple - Shah Rukh Khan and the UK-born Katrina Kaif will take to the stage. And the pièce de résistance will be a concert by rapper Pitbull.
The event organisers were working to bring Grammy and Brit Awards-nominated actress and singer Jennifer Lopez to perform but reports indicate an agreement between the Hollywood superstar and the organisers failed to materialise, after unreasonable demands from the former.
IPL 2013
The sporting extravaganza, which concludes on 26 May, will see a total of 76 matches played between the nine franchises. IPL 2013 is at the forefront of the most contemporary version of cricket - a hard-hitting, fast-paced and adrenaline-filled game of 20 overs per side.
The Indian Premier League is funded by investors who buy rights to franchises based in cities across the country. Investors then spend money to sign high-profile players from across the world, while ensuring there is adequate representation both from the local area (to help improve the standards of young Indian cricketers) and the country as a whole.
IPPL 2013 begins on 3 April with the first match between the Kolkata Knight Riders and the Delhi Daredevils, at the Eden Gardens stadium
Check the tournament schedule here.
READ: IPL 2013 Opening Ceremony: Pitbull, SRK, Set Stage on Fire at Cricket Extravaganza [FIRST PHOTOS]