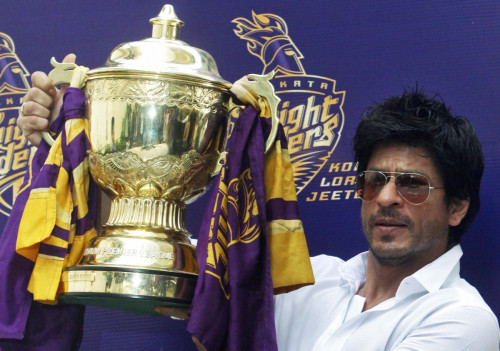 The first day of the IPL auctions ended on a bright note as most players on offer were scooped up by the franchisees.
Among the deluge of brilliant players on sale, IBTimes UK selects the five best deals that we think are going to have the most impact in the tournament.
1) George Bailey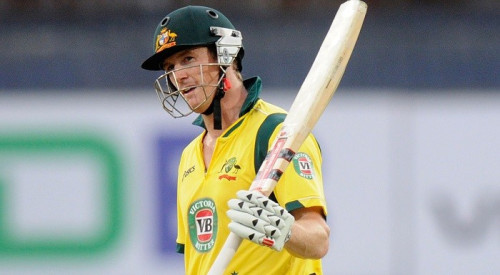 Kings XI Punjab's purchase of Bailey for a fee of £316,000 is certainly one of the bargain buys of the season. The Australian is one of the best proponents of the shorter version of the game and will also bring some much needed leadership qualities into side.
At 31, he is the captain of the Australian T20 team and led the Hobart Hurricanes' side to the semi-finals of the Big Bash last year.
2) Corey Anderson
New Zealand all-rounder Corey Anderson was sold to the defending Champions Mumbai Indians for a fee of £413,000 on the opening day of the Auction.
The 23-year-old caught the eye of franchisees with his brilliant performance with ball and bat against India in the ongoing series. With a strike rate of 132 in T20s he is among the hardest hitters of the cricket ball as was evidenced when he beat Shahid Afridi's record for the fastest hundred.
3) Mohammed Shami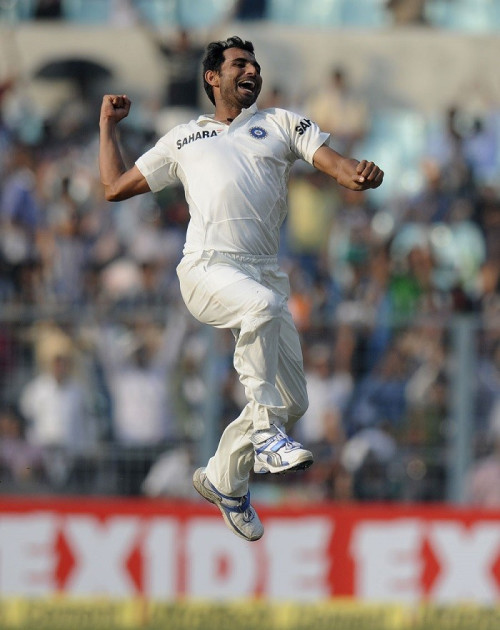 The Delhi Daredevils spent £413,000 on one of India's best bowling talents and is expected to be a shrewd buy as the season wears along.
Delhi, Kolkata and Punjab were tied in a three-way battle for the pacer before the capital side eventually raised the stakes and came back winners. With an average of 14 and an economy rate of just over six, Shami's form will be crucial in deciding Delhi's fate in the seventh edition of the IPL.
4) Kevin Pietersen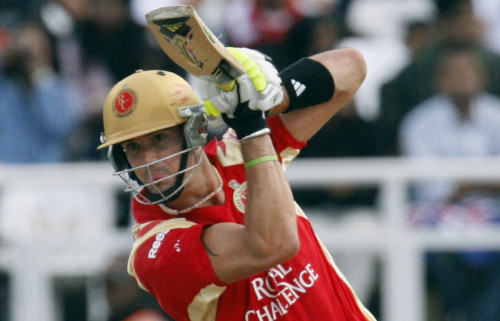 The 32-year-old has been among the most talked about sportsmen in recent weeks following his ouster from the England squad. With a point to prove and a hammer of a bottom hand, Delhi Daredevil's £880,000 purchase is a masterstroke that will be evident when the tournament rumbles onto the business end.
Averaging more than 37 in T20s and a strike rate of 140, he is among the most feared batsmen in the world.
5) Brendon McCullum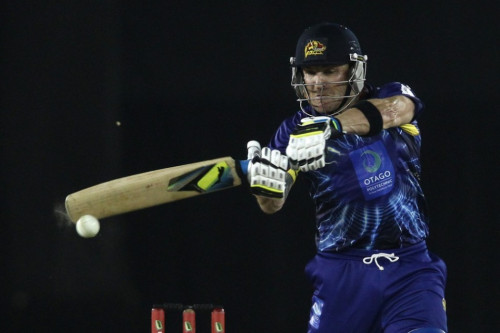 New Zealand's explosive Wicketkeeper captain, McCullum was bought for a bargain £316,000 by the Chennai Super Kings.
His performance against India in the ongoing series was expected to engage a lot of bidders but it was only between CSK and the Mumbai Indians, with the defending champions bailing out, allowing Mahendra Singh Dhoni's side to scoop him up.