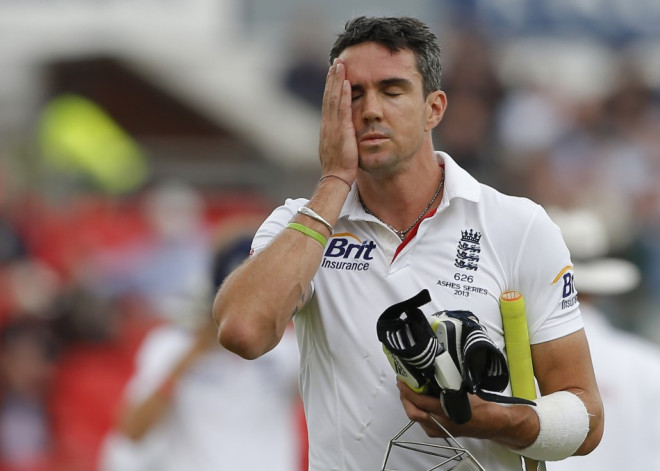 Players from all cricket nations are gearing up for the opening of the seventh edition of the Indian Premier League, set to commence on 16 April.
Eight teams are participating in this year's tournament, which takes place just days after the T20 World Cup, which made a string of reputations - and shattered several more.
With less than 48 hours to go before the IPL commences, IBTimes UK picks out five players who have it all to prove ahead of this year's tournament.
Yuvraj Singh - Royal Challengers Bangalore (RCB)
The most expensive player in this year's IPL auction held in February, Yuvraj Singh was purchased by RCB for a staggering amount of Indian Rupee (INR) 14 crore.
Despite being known for his robust batting prowess, once smashing England's Stuart Broad for six consecutive sixes in an over, Yuvraj probably has more to prove than any other player in this year's competition.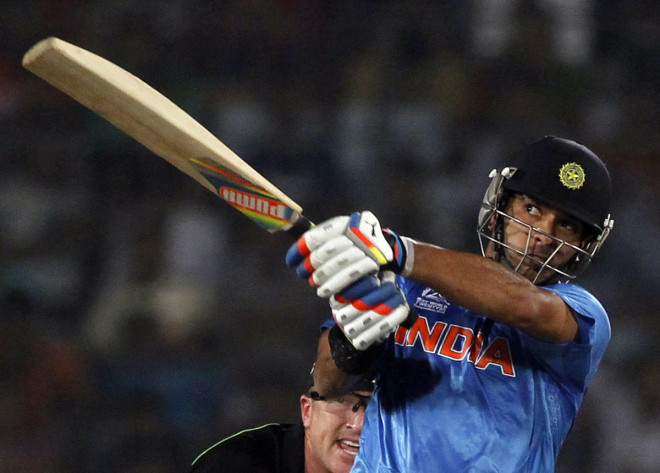 The 32-year-old was on the receiving end of severe criticism for his performance in the 2014 T20 World Cup final against Sri Lanka where he managed to score just 11 runs from 21 balls and stalled India's innings at a crucial stage.
Such was the anger among India's cricket-crazy followers that stones were pelted at his luxury home following their country's defeat to the Lankans.
Given his price-tag, Yuvraj is under real pressure to show that his performance against the Lankans was just a blip, and prove that he has what it takes to retain his place in the Indian squad.
Mitchell Johnson - Kings XI Punjab (KXIP)
Few realised it at the time, but Mitchell Johnson's journey to finally fulfilling his potential came in the 2013 edition of IPL, where he played for Mumbai Indians.
Gracing the competition for the first time, Johnson propelled MI to victory and finished the tournament as its third-highest wicket-taker, gaining the momentum he eventually used to flatten England in the Ashes.
This year Johnson will line-up for KXIP after they successfully bid Rs 6.5 crore for him. But whereas last year he had the element of surprise, this year he will arrive a marked man - the world's most feared fast bowler, and a target for every big-hitting batsman.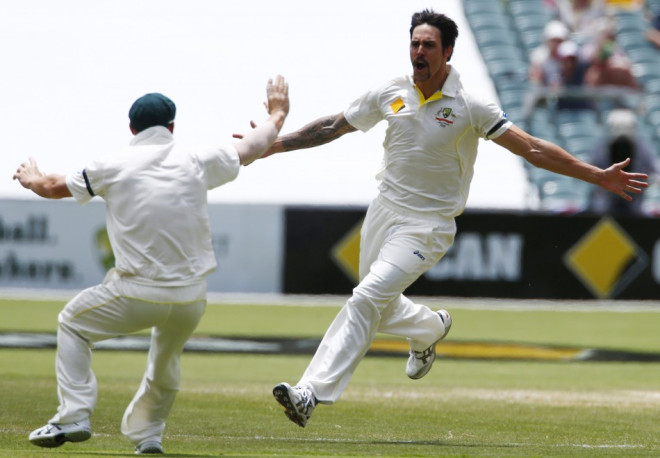 Despite claiming 59 wickets in his last eight test matches, Johnson comes into the IPL with little match practice, having been sidelined during the T20 World Cup with a toe injury. He will be desperate to reassert his position as the world's most lethal paceman, and show he is equally deadly in all forms of the game.
Kevin Pietersen - Delhi Daredevils (DD)
Sacked by the English Cricket Board following his adopted country's dismal tour of Australia, Kevin Pietersen has every bit as much to prove as his old adversary Yuvraj.
Retained by DD for INR 9 crore, using the option of Right to Match (RTM), the right-handed batsman was one of their star performers during the fifth edition of the IPL in 2012. He scored 305 runs in total despite playing in just eight innings, the least among all batsmen who scored above 300.
Although he did not feature in the latter part of the tournament, Pietersen's contributions in the first eight matches played a crucial role in helping DD finish top of the table, even though they ultimately failed to progress into the final.
The 33-year-old did not feature in last year's edition due to a knee injury and they finished rock bottom in the table. He has been given the task of leading DD in this year's tournament and they will undoubtedly count on his valuable experience to outshine their opponents.
Corey Anderson - Mumbai Indians (MI)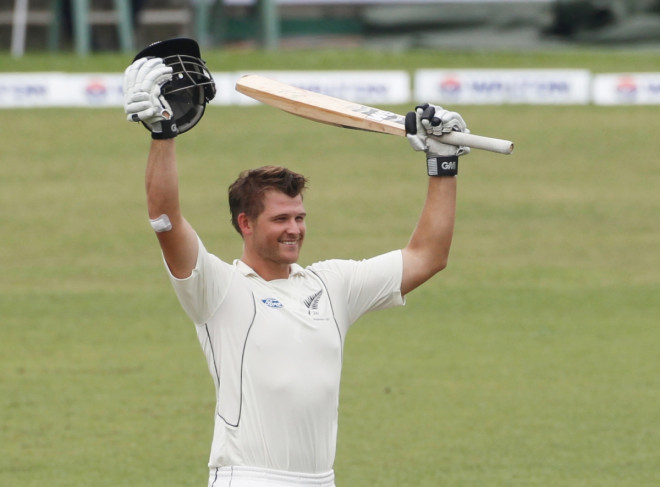 An untested player in the IPL arena, Corey Anderson will play for MI in this year's IPL after the franchisee acquired his services for INR 4.5 Crore - a huge fee for someone with so little experience.
New Zealand's latest sensation attracted the spotlight after smashing a record-breaking century in just 36 balls during the one-day International series against West Indies on New Year's Day.
The 23-year-old was also part of the Black Caps squad for 2014 T20 World Cup but a finger injury in their last Super-10 fixture against eventual champions Sri Lanka prevented him for helping his side avoid a defeat.
Anderson is expected to be fit for MI's opener against KKR on Wednesday and could play a vital role in adding stability as a middle-order batsman.
The left-hander is not shy to test his skills with the ball and looks certain to be a key player for MI alongside West Indies all-rounder Kieron Pollard.
Dinesh Karthik - Delhi Daredevils (DD)
Dinesh Karthik has not enjoyed a significant run as he would have liked with the Indian team, having long played second fiddle to their inspirational World Cup winning captain MS Dhoni.
The 28-year-old had the opportunity to don the gloves for his country during the 2014 Asia Cup due to Dhoni's injury . But he was eventually excluded from the squad in favour of the skipper.
Yet the right-handed batsman has been featured in all six IPL tournaments with three different teams, and is one of the competition's enduring stars.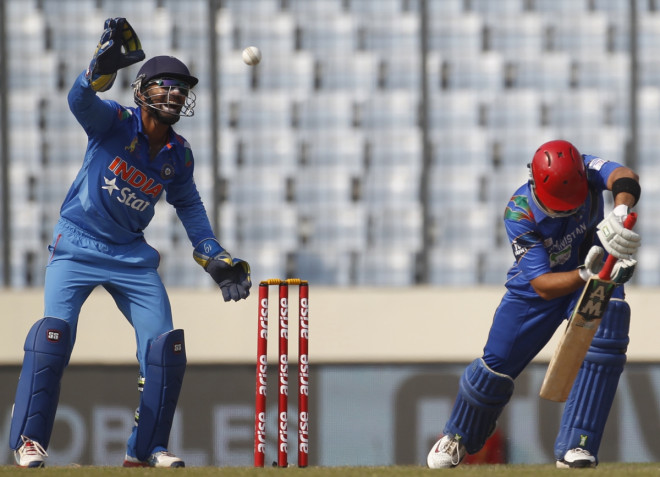 He was MI's highest scorer in the competition as they lifted the trophy last year, scoring a total of 510 runs including a knock of 86 runs from 48 balls against DD during the round robin stage.
Dinesh's proven track record in the IPL prompted DD to snatch him away from other teams for INR 12.5 crore, the second-highest fee in the auction behind his compatriot Yuvraj.
The defending champions' decision to not retain their wicket-keeping batsman for the seventh edition was certainly baffling. But Karthik now has the chance to give the Board of Control for Cricket in India a strong reason to select him for the tour to England in June.
Other Players to watch out for:
Chennai Super Kings (CSK) - Ravichandran Ashwin, Brendon McCullum
Rajasthan Royals (RR) - Shane Watson, Steven Smith
RCB - Chris Gayle, Albie Morkel
KXIP - Cheteshwar Pujara
Sunrisers Hyderabad (SH) - Dale Steyn, Amit Mishra
Read more to find out the final list of players that were purchased in this year's auction.