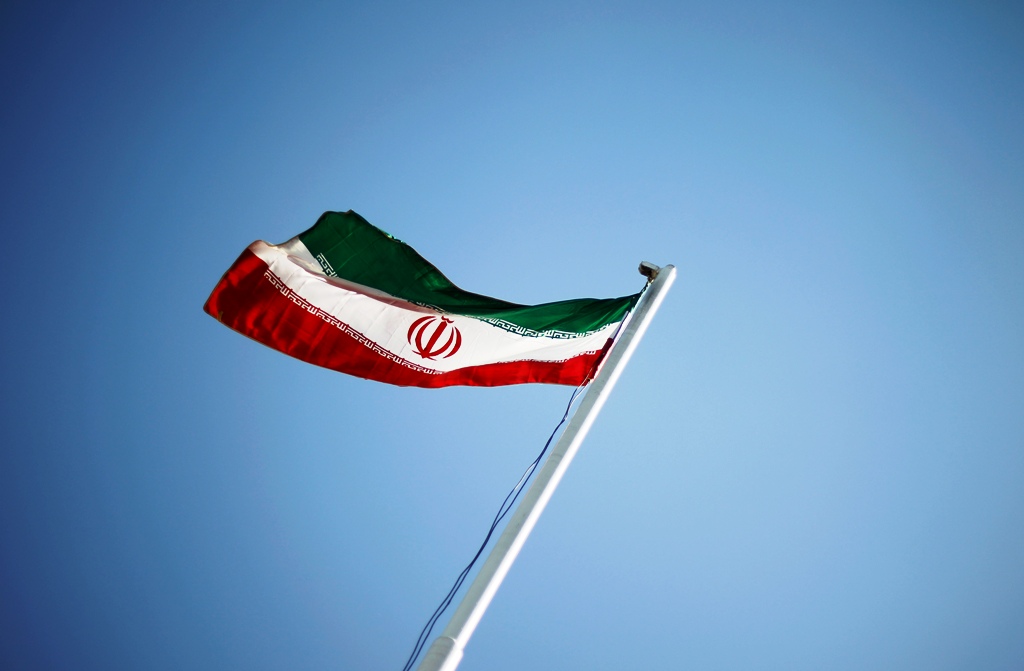 Iranian equities rallied on 4 April as trading resumed following a preliminary pact on the nation's nuclear programme.
Stocks rallied on Saturday on expectations that the pact could result in the lifting of sanctions that have hit the Islamic republic hard.
The Tehran Stock Exchange's main TEDPIX share average finished 3.09% higher at 67,827 on 4 April, according to its website.
Earlier in day, Khalij Fars Petrochemical and Iran Telecommunications jumped 4% each.
Masoud Gholampour, an analyst and audit specialist at Novin Investment Bank in Tehran, told Bloomberg that a lifting of sanctions could add a million barrels a day to Iran's oil exports.
Gholampour said that "could add about $24bn to $30bn [£16.09bn-£20.11bn, €22.03bn-€27.54bn] [in] additional revenues for the country, significantly increasing currency flows, working capital and liquidity.
"It will have a domino effect throughout the economy."
On 3 April US State Department spokeswoman Marie Harf said Iran will not get any relief from economic sanctions until months after the deadline for sealing a final agreement.
RBC's take
Earlier, Helima Croft, head of commodity strategy at RBC Capital Markets, said the initial deal seemed very broad and that it lacked a lot of specifics.
Croft said in a 3 April note: "We believe the road to a final deal still perilous and the most immediate threat is further Congressional action on Iran in mid-April. This framework may not be enough to keep Congressional critics at bay.
"The oil market is underestimating the remaining challenges to a final deal."
Iran and Western powers, including the US, agreed on a framework deal over the Iranian nuclear programme on 2 April, with details to be worked out in a final agreement in three months.