Iranian President Hassan Rouhani vows his country will stick to nuclear deal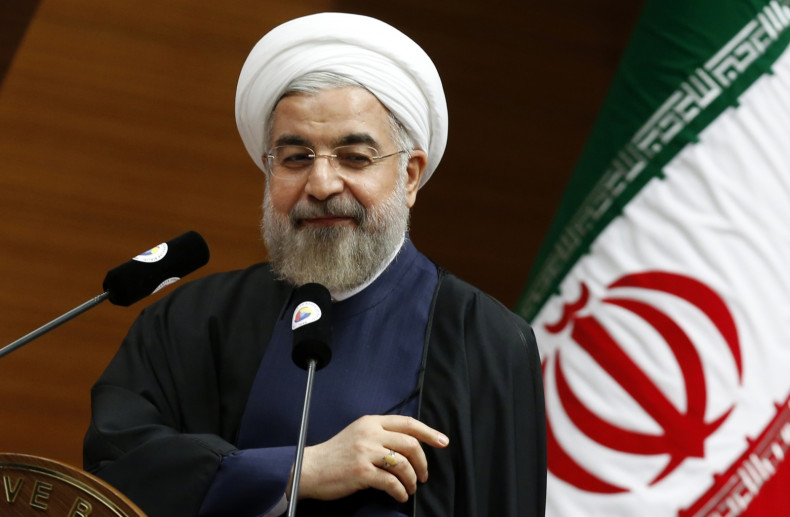 Iran's president has vowed it will abide by the terms of the preliminary nuclear agreement it signed with six world powers, so long as they do too.
"The world must know that we do not intend to cheat," Hassan Rouhani said in a televised address to the nation.
But Rouhani warned that Iran would have other options if world powers "one day decide to follow a different path".
The framework deal signed on Thursday 2 April 2015 will see Iran curb nuclear activities in return for relief from sanctions.
Earlier Israeli Prime Minister Benjamin Netanyahu warned that it posed a grave danger to the region, to his own country in particular.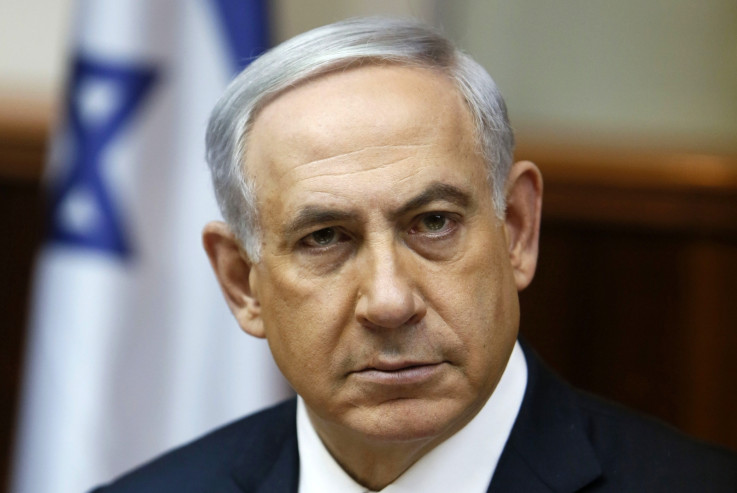 Benjamin Netanyahu thinks the deal with Iran is a huge mistake and demands that Tehran recognises Israel
AFP/Getty
He said any compressive accord, due before 30 June, had to include a "clear and unambiguous Iranian recognition of Israel's right to exist".
"Israel will not accept an agreement which allows a country that vows to annihilate us to develop nuclear weapons," Netanyahu asserted.
"Iran is a regime that openly calls for Israel's destruction and openly and actively works towards that end." he said. "Just two days ago, in the midst of the negotiations in Lausanne, the commander of the Basij security forces in Iran said this: The destruction of Israel is non-negotiable.' Well, I want to make clear to all. The survival of Israel is non-negotiable."
Netanyahu, while not threatening military action, said that the security cabinet is "united in strongly opposing the proposed deal". He said it would pose a grave danger to the region, the world, and threaten Israel's survival.
Iranian nuclear programme 'is peaceful'
President Rouhani reiterated that Iran's nuclear programme was peaceful.
The country was "not two-faced", he said, and would honour any final deal provided the P5+1 – US, UK, France, Russia, China and Germany – did the same.
"If the other side acts on its promises, Iran will abide by its promises. If, however, they one day decide to follow a different path, our nation too will be always free to make [another] choice."
Rouhani also stressed that the world now accepted Iran had the right to enrich uranium on its own soil, and that enrichment was not a threat to anyone.