Iraqi immigrant found guilty of war crimes after posing with head of Isis militant on Facebook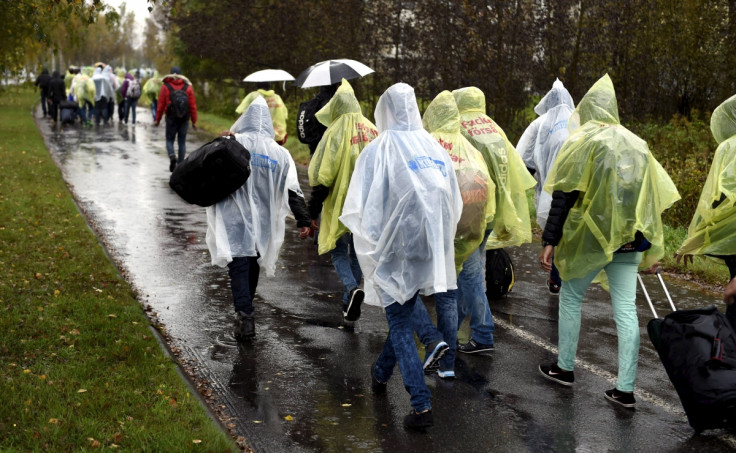 An Iraqi immigrant in Finland has been found guilty of committing a war crime after he posted pictures of himself posing with the head of an Isis fighter on Facebook.
Jebbar Salman Ammar, 29, was given an 18 month sentence by Pirkanmaa district court in southern Finland, AFP reported. The court found he had desecrated the body of the Isis fighter by posting three photographs of himself with the Daesh fighter's decapitated head in the Iraqi city of Tikrit on the social networking site.
In some of the pictures on his Facebook account Ammar can be seen posing outside a Finnish refugee centre, while pictures posted earlier in 2015 show him with what appear to be a members of Shia militias who are battling Isis in Iraq. The pictures showing Ammar posing with the head of the Isis militant have been removed.
Ammar admitted to posting the pictures and to having fought against Islamic State (Isis), but denied committing a war crime. Prosecutors sought a two year prison sentence for Ammar, arguing that his actions constituted a war crime under international law.
Ammar entered the country in 2015, as one of the millions who have sought refuge in Europe from conflicts in the Middle East.
© Copyright IBTimes 2023. All rights reserved.