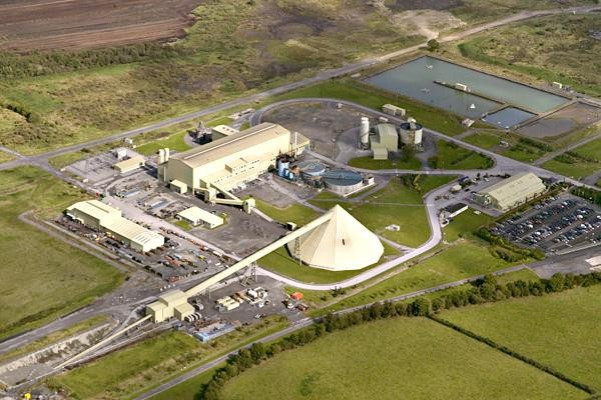 A miner was killed when the roof of the workings collapsed and buried him under tonnes of rock.
The man, who worked as a driver at Lisheen mine but has not been named, was buried inside his loader in a shaft at the lead and zinc mine in Co Tipperary, Ireland. A rescue team was unable to save him.
The mine owner, Vedanta Resources, said: "It is with sincere regret that we confirm the death of an employee at Lisheen Mine, Moyne.
"An investigation is under way and the mine will remain closed until further notice.
"The alarm was raised when the driver of a loader was discovered trapped underground, following what is understood to be a rockfall. The driver was pronounced dead by paramedics at the scene.
"No other employee is understood to have been injured in what appears to have been a localised incident.
"The deceased employee is understood to be a foreign national and efforts to bring his body to the surface are under way."
Health and Safety Authority officers were on site to investigate.