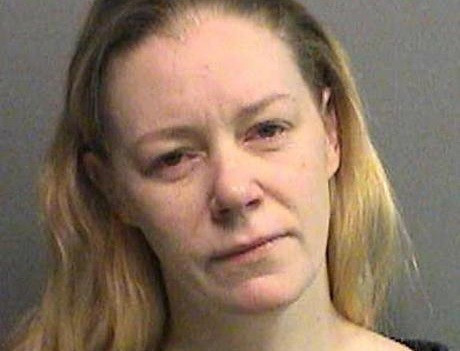 The Irish nanny accused of killing a baby in her care has pleaded not guilty to the charge of murder.
Aisling McCarthy Brady, 34, appeared in court in Middlesex, Massachusetts. She is accused of first degree murder as well as assault and battery on a child causing bodily injury.
Brady remains in police custody without bail and she will next appear on 9 May for a pre-trial hearing.
Rehma Sabir died in hospital two days after she was found breathing but unconscious at the family home in Cambridge.
An autopsy conducted by the office of the chief medical examiner found that she had died from blunt force head injuries, ruling that the manner of death was homicide and not accidental.
A police investigation found Brady had sole custody on the day she sustained the injuries - her first birthday.
She was transported to the Children's Hospital in Boston where doctors found she was suffering from subdural and retinal haemorrhaging, and cerebral swelling. She was pronounced brain dead and died.
Court documents show that Alice Newton, medical director of the Child Protection Team at Boston Children's Hospital, diagnosed the baby's injuries as: "Abusive head trauma includes injuries caused by violent shaking as well as impact to the head either by directly striking the head or causing the head to strike another object or surface."
Fear of deportation
Brady was arraigned on 22 January and was initially held on $500,000 (£316,000) bail.
Originally from Lavey in County Cavan, Brady arrived in Massachusetts as a tourist in 2002 and has been living in the US ever since.
Brady denied murdering Rehma, saying she had been normal throughout the morning but then slouched in her chair after lunch. She told police she put Rehma down for a sleep and when she went to check on her, she found the baby stiff and clenching her fists.
Court documents said that a pillow, blanket and baby wipes inside Rehma's bedroom were stained with blood.
Brady's defence lawyer Melinda Thompson said she is an "innocent person sitting in jail", adding that she would not seek deportation back to Ireland if she was released on bail - the prosecution says Brady may return to her home country, from which she cannot be extradited.
"She wants to answer these charges and clear her name," Thompson said.