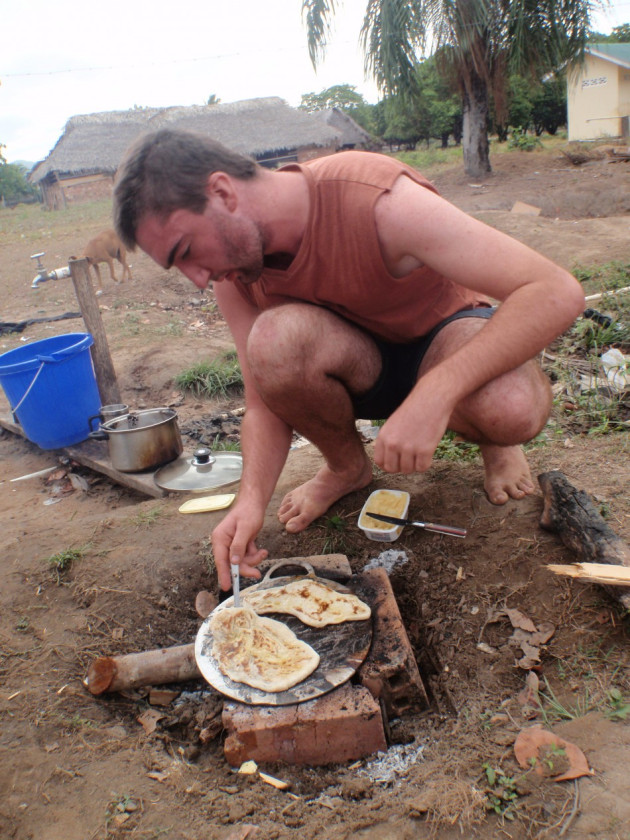 A teenager from Ireland has been charged with planning to murder the President of Guyana, Donald Ramotar.
Cillian James Crosson, 17, was visiting the South American nation while on his gap year with the volunteer-based charity Project Trust.
Appearing at a magistrates court in Guyana, Crosson pleaded not guilty to planning to assassinate Ramotar and was released on bail for 60,000 Guyanese dollars (£186).
The teenager's lawyer claimed Crosson had said he would shoot the president in the head as a joke during a drunken conversation.
The incident took place on 29 March at the City Boy Club in the Guyanese town of Lethem.
He had been speaking to two of Ramotar's bodyguards when he made the comments, with Crosson saying he did not believe they were really in charge of the president's protection.
Glenn Hanoman, his defence lawyer, said: "He had been drinking beer since early the morning and had even mixed rum and beer and had them at the same time. I think that was the main factor at play when he argued with two of the guards."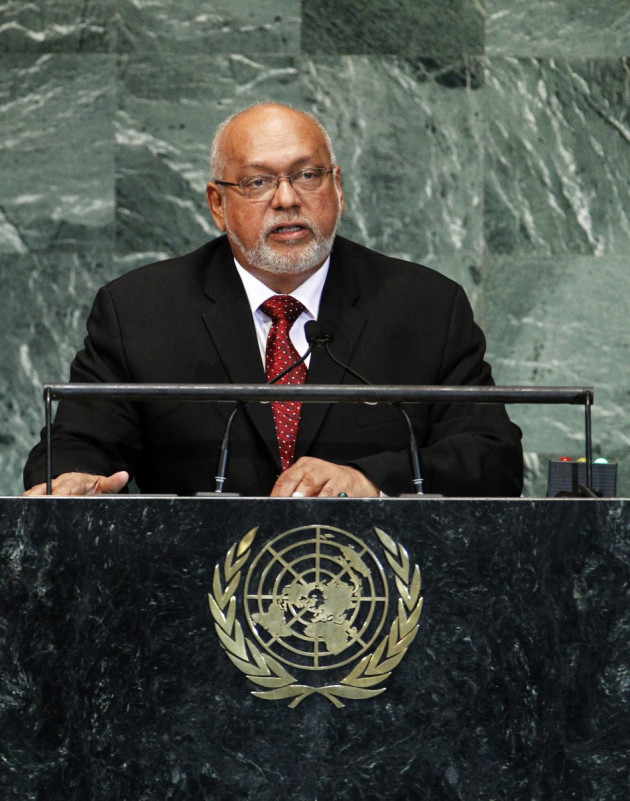 However, prosecutor Vishnu Hunte objected to Crosson being released on bail, saying: "The threat was directed to none other than the president of Guyana, his Excellency Donald Ramotar, by a foreign national.
"There is therefore a likelihood that he may flee the jurisdiction since he is not a resident of Guyana."
As part of his bail conditions, Crosson, originally from County Louth, must report weekly to a police station in Lethem.
The charge of threatening to kill is classed as a misdemeanour and if found guilty, he faces a maximum sentence of a fine of around 200,000 Guyanese dollars.
The hearing was observed by representatives of the European High Commission and the Irish Consulate.
As part of his charity work, Crosson was teaching primary school students maths, English and science. He was planning to return to Ireland in August.
Ingrid Emerson, chief executive of Project Trust, said: "Project Trust is working closely with the volunteer's family and is in constant contact with the Irish consul and the British High Commission."
Ramotar became president of Guyana in 2011 after serving as political adviser to former president Bharrat Jagdeo.