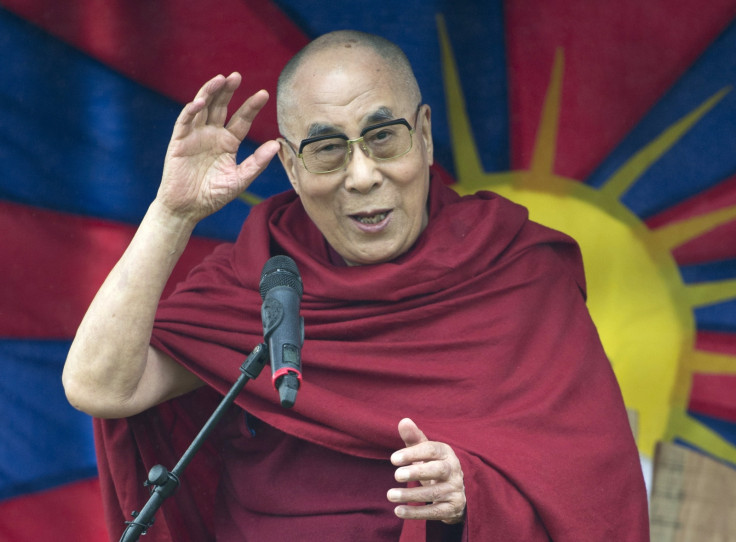 Tibet's spiritual leader the Dalai Lama said that the intolerance of Islamic State is harming Islam, but called for dialogue with the terrorist group. "Islam is a religion of peace. Those who are intolerant harm their own faith and their own brothers," he told Italy's La Stampa at a seminar on peace and the economy in Bangalore, southern India.
"There has to be dialogue, with IS (Daesh) as well," insisted the Dalai Lama. "Through dialogue, one has to listen, to understand, to have respect for the other person, regardless. There is no other way."
IS has carried out mass executions, sexual enslavement, and chemical weapons attacks, among other crimes, in territory it controls in Syria and Iraq. At a speech at Glastonbury festival in the UK in July, the Dalai Lama denounced violence carried out in the name of religion as "unthinkable".