Isis: US military identify Daesh's 'thickest stronghold' between Mosul and Tal Afar in Iraq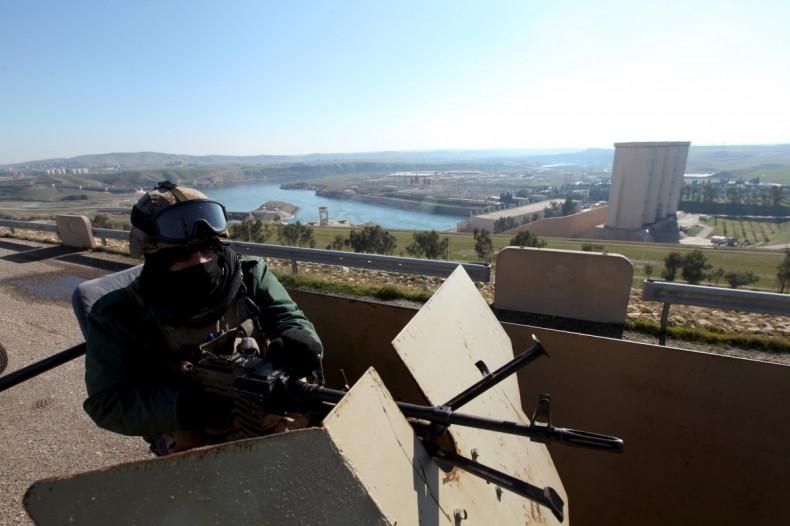 Senior Islamic State (Isis) personnel are moving their families from the group's Iraqi "capital", Mosul to the town of Tal Afar in a bid to escape increased military activity.
Money and supplies also move through the corridor, which is described as the "thickest and strongest" zone of IS (Daesh) militants. Tal Afar is also on the way to Raqqa in Syria, itself now under increasing attacks.
The assessment came from coalition spokesman, Colonel Steve Warren, who spoke to reporters on 16 March. "That zone is where the enemy is thickest," said Warren. "We've seen some of the leaders move their families, we believe, into Tal Afar as we've placed increased pressure on Mosul. Personnel, leaders, equipment, information, money is moving back and forth within that corridor all the time, continuously. That's where they are."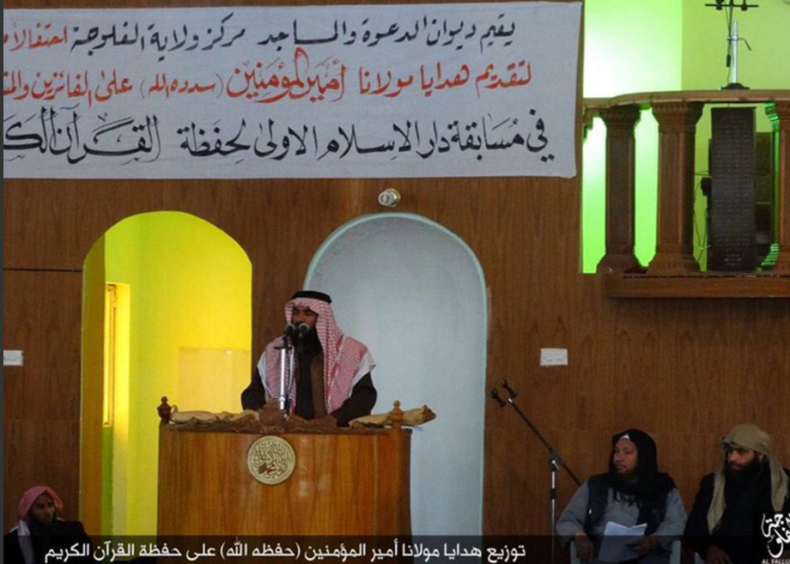 Isis leader Abu Bakr al-Baghdadi made his first appearance in Mosul in 2014, though he is now reported to have moved to Hawija near Kirkuk after a series of military setbacks. IS is thought to have lost around 22% of its territory in recent months, losing key personnel and cities.
Mosul has long been a primary centre for the group, and is one of the places where Christians have been forced to leave and in some cases have been killed. Even though the group are in retreat, the persecution continues with Bibles being burned this week.
Local activist Abdullah al-Mulla said: "Isis jihadis burned hundreds of Christian textbooks in central Mosul, having collected them earlier last week from the schools and churches of the city."
News of the video comes as the US debates whether to charge Isis with committing acts of genocide in Iraq. The UN Convention on the Prevention and Punishment of Genocide defines genocide in part as "acts committed with intent to destroy, in whole or in part, a national, ethnical, racial or religious group."