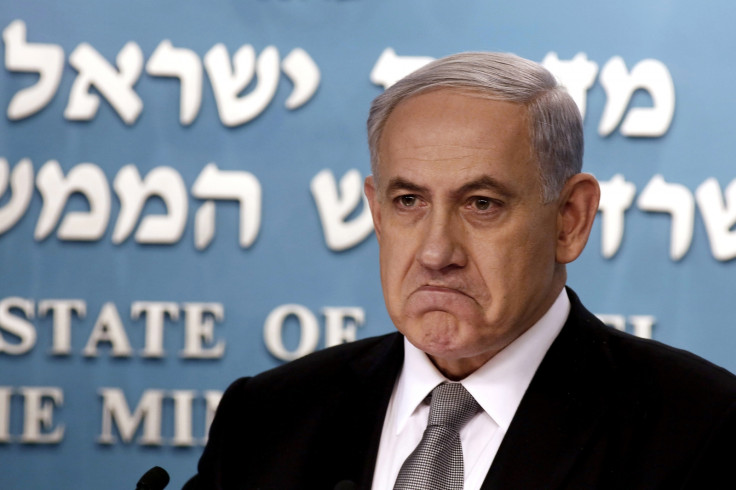 Israel's ambassador to Switzerland and a diplomat in India have been recalled over comments on Prime Minister Benjamin Netanyahu, the foreign ministry said on Thursday (5 February).
Israel's ambassador to Switzerland, Yigal Caspi, allegedly retweeted a comment where Netanyahu was criticized over his acceptance of an invitation to speak at the US Congress on Iran's nuclear policy.
"Every time one thinks Netanyahu has taken the relationship with the White House to the lowest point ever, he manages to take it even lower," read the tweet reposted on Caspi's Twitter account, before it was closed down, reported Haaretz.
A foreign ministry spokesman Emmanuel Nachshon told AFP News that ambassador Caspi and Assaf Moran, political counsellor at the embassy in New Delhi, had been called home.
"They have been summoned to a hearing in order to check the comments attributed to them on their Twitter accounts," said the foreign ministry spokesman.
According to some sources, Israeli diplomat Moran had retweeted a comment from a blogger who said Netanyahu's policy was "to do anything rather than talk about social issues," reported France24 News.
Twitter accounts of the Israeli diplomats were unavailable on Thursday (5 February).
Former Director General of the Ministry of Foreign Affairs, Alon Liel, said it is a grave offence for a diplomat of any country to publicly criticize its government policy.
Speaking to a public radio, Liel said: "I think it's an international norm that a diplomat representing his country doesn't publicly contradict its foreign policy.
"I think that what the ambassador to Switzerland did was (also) virtually an act of resignation; he knew exactly what the consequences would be."