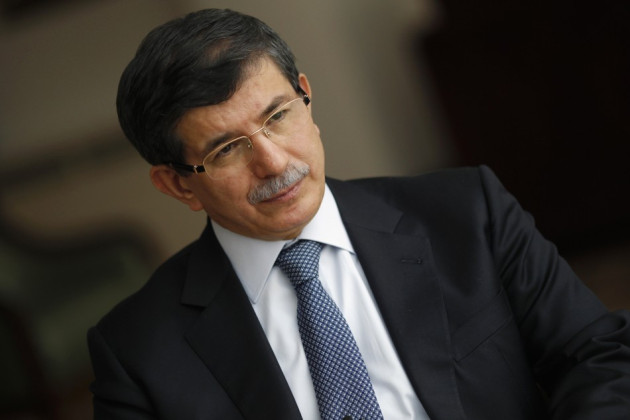 Turkish authorities have denied leaking details of the Israeli spy network operating in Iran, saying it is part of the smear campaign against Ankara.
According to a Washington Post report that cited "knowledgeable sources", Turkey blew the cover of 10 Israeli spies working in Iran in early 2012, deliberately to embarrass the Tel Aviv government.
However, Turkish Foreign Minister Ahmet Davutoglu said the claim is "untrue" and an example of "black propaganda".
"Various campaigns both at international and national level are recently underway. There has been a campaign in the past 3-4 months to discredit our 10-year experience. They wanted to see old Turkey returning back," he told reporters.
Israel has not yet responded to the allegation.
Sources quoted in the Post article stated the Turkish action was "an effort to slap the Israelis" and resulted in "significant loss of intelligence". US intelligence officials, who are said to be aware of the incident, never thought Turkey would do something like blowing the cover of Israeli agents.
In mid 2012, Tehran claimed to have busted a large Israeli spy network in Iran arresting 15 undercover agents. However, it is not clear whether that incident was related to Turkey's alleged leaking of information.
Turkey-Israel relationship has been deteriorating over the last several months following an incident in May 2010 when Israeli forces killed nine Turkish activists boarding an aid flotilla heading to Gaza Strip.
Israel has been accusing Turkish premier Recep Tayyip Erdogan of working against Israeli interests in order to boost his image in the Islamic world.
The latest accusation against Turkey has come at a time when Ankara is enraged by a recent report on Wall Street Journal, which said US officials were concerned that Turkish intelligence chief Hakan Fidan leaked sensitive information to Iran. Turkey nonetheless rejected the claims.