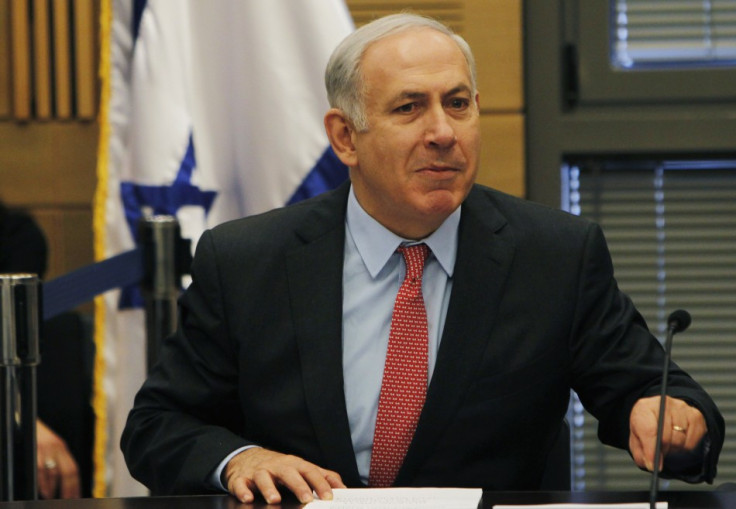 The Israeli intelligence services finance, train and arm an Iranian dissent group that supported Saddam Hussein, US officials have claimed.
The People's Mujahedin of Iran (PMOI) is behind attacks that have killed five Iranian nuclear scientists since 2007 and the group is trained, armed and financed by Israel's secret service, US officials speaking on the condition of anonymity told NBC news.
Iranian leaders including Ayatollah Ali Khamenei, Iran's supreme leader, are convinced of the PMOI and Israeli collaboration.
"The relation is very intricate and close," said Mohammad Javad Larijani, a senior aide to Khamenei.
"They [Israelis] are paying the Mujahedin. Some of their agents [are] providing Israel with information. And they recruit and also manage logistical support."
US officials confirmed the reports, saying Mossad, the Israeli secret service, had trained PMOI agents on how to use motorcycles and small bombs in attacks.
There are also unconfirmed reports that Israel and the PMOI had worked together on the November explosions that destroyed the Iranian missile research development site at Bin Kaneh, the report added.
The PMOI is based on Islamic and socialist ideology and advocates the overthrow of the Iranian government. It was founded in 1955 and originally focused its armed struggle against the Shah of Iran.
The PMOI has been removed from the UK, EU and US list of proscribed terrorist organisations.