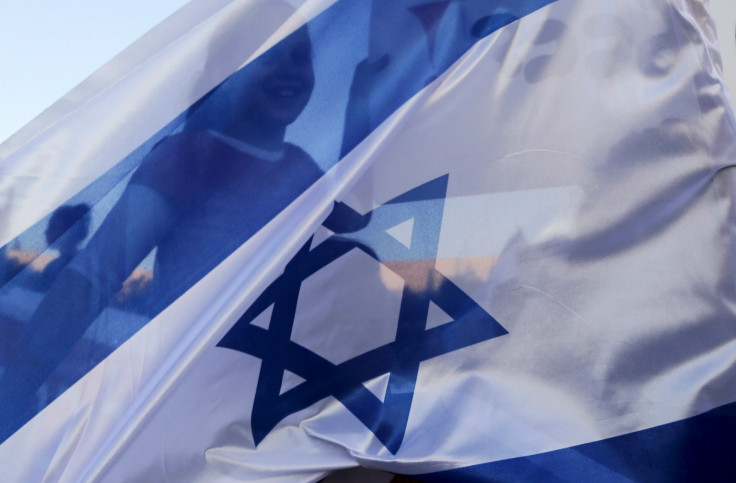 An Israeli lacrosse team playing the the World Championship in Scotland has been forced to forfeit a match for not playing on a Saturday, despite arranging to play with opponents on a different day.
The Jewish Chronicle said the under-19s, comprising 15 and 16 year olds playing in their first World Cup tournament, had arranged with their Finland opponent to play their match on Wednesday instead of Saturday.
In the match, they lost 8-0 but the tournament organisers insisted that the game was invalid as it was not played on the scheduled Saturday and awarded Finland a 12-0 walkover instead.
Israel is now appealing against the decision, the newspaper said.
Days after the schedule for the Edinburgh-based competition was released in April, Israel's Scott Neiss wrote to the organisers asking for the match to be moved and offered to pay an associated costs involved in the change of dates.
"As you know Israel cannot play on Saturday. Finland has agreed to play us on Monday and we are willing to pay for any costs associated with this scheduling request. We feel there is no rational basis to not allow this game to take place on Monday," Neiss told the Federation of International Lacrosse.
However the request was denied with the FIL saying that there was a need for a common rest day and reminded Israel that "no member country has the authority to request any notation to the schedule."
The Israeli team then decided to play the match on Wednesday, the day before the opening ceremony.
"We're saddened by their inability to accommodate what we feel is a reasonable request. Hopefully good sense will prevail," a spokesperson for the Israel Lacrosse said.
Israel lost their other matches: 3-2 to South Korea, 19-0 to New Zealand and 18-0 to the US.