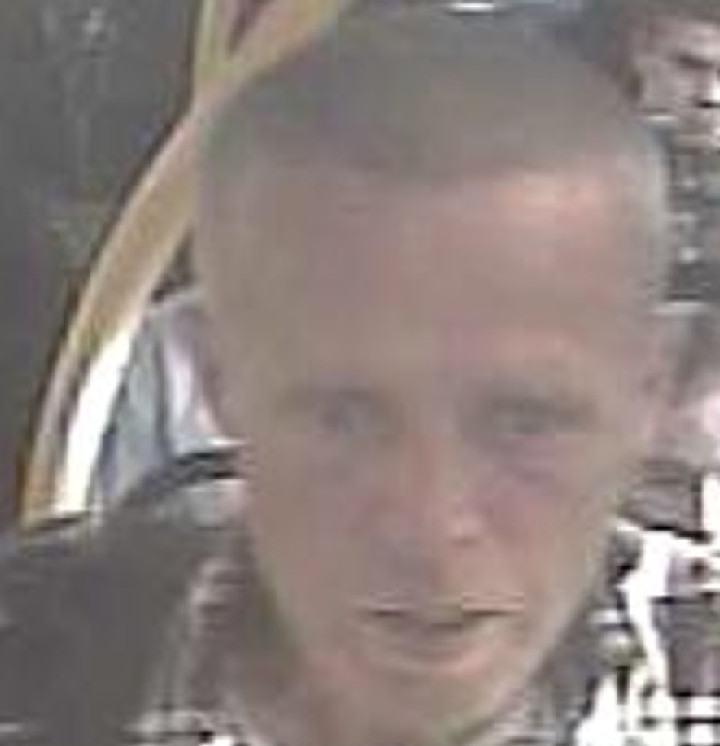 A female bus passenger was subjected to anti-Semitic abuse on a bus through Golders Green - the heart of London's Jewish community.
The Metropolitan Police Service are appealing for information about the incident which took place on Tuesday, 16 September, on the 102 bus between Golders Green and Muswell Hill, north London.
Police were called by the passenger at around 6.20pm who claimed that a man on the bus was making comments of an anti-Semitic nature.
She stated her location was at Great North Way, however there was no trace of the bus or victim on police arrival. The suspect got off the bus at Finchley Road and the victim continued her journey.
Police re-established contact with the victim the following day and a crime report was taken.
Golders Green - London's Little Jerusalem

Golders Green is known for its large Jewish community and lies within Britain's first and biggest eruv - an area within which observant Jews can carry or push objects on the Sabbath without violating Jewish law.

In terms of faith, Golders Green has the second lowest proportion of Christians among its
residents, 26%, against the borough average of 41%. It also has a higher proportion of Jewish residents, 37% against the Barnet average of 15%.

Source: Barnet Borough Council
Officers from the Work Place Violence Unit are investigating and ask anyone who has information that may assist the inquiry to contact them.
In particular, officers are keen to identify a man seen on CCTV travelling on the 102 bus between Golders Green and Temple Fortune.
Anyone with information, or anyone who witnessed the incident on the bus, should call Detective Constable Tony Barun of the Safer Transport Command (Workplace Violence Unit) on 07801 203174. To remain anonymous, call Crimestoppers on 0800 555 111.
No arrests have been made and inquiries continue.