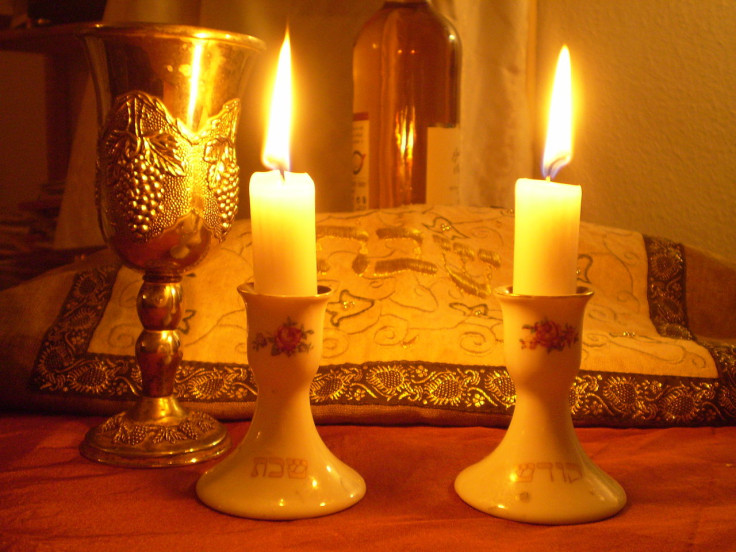 A Manchester Jewish woman has won £16,000 in damages from a travel agent that turned her down for a job because she won't work on the Jewish Sabbath.
French-born Aurelie Fhima, 23, sent her CV to Travel Jigsaw in Manchester and was invited for an interview. However, the company rejected her when it discovered that she observed the Sabbath, which runs from sundown on Friday until sunset on Saturday.
Observant Jews are prevented from doing work of any kind on the Sabbath and they do not drive or operate electrical appliances.
Travel Jigsaw sent her a letter after the interview in May last year which said: "After careful consideration we cannot offer you a position at this time. We are still looking for people who are flexible enough to work Saturdays."
At her tribunal, Travel Jigsaw said that Fhima had not told the truth about her work availability, which she denied, claiming the way the firm had acted "devastated" her.
Fhima, from Salford, was awarded almost £8,000 for loss of earnings, £7,500 for injury to feelings and £1,200 in fees by employment tribunal judges.
She told the MailOnline: "It was unfair and they didn't look at my situation. They [Travel Jigsaw] could have accommodated me and tried to work round it but they said it was too complicated. They could have helped me out but chose not to.
"It is a 24-hour operation that is open seven days a week and I said I would be willing to work every Sunday instead. I also said I could change shifts with somebody.
"I also said I could work from 5pm to midnight on Saturdays in the winter as Sabbath lasts until nightfall on the Saturday.
"I tried to accommodate them as much as I could. I understand it is a business, but I said I could change shifts and work round it. But they said I was not flexible and were not prepared to play around with the hours."
She added: "I have now found a job working in a very small company with four members of staff. When I told them I couldn't work on Saturdays, they said it wasn't a problem."
Discrimination laws not understood
Kevin McKenna, head of employment at Kuits Solicitors who were acting on Fhima's behalf, said: "This case serves as an important reminder to employers of the obligations they have to job applicants – not just their employees. It also shows that many large employers still fail to understand the law surrounding discrimination."
A spokesman for the Travel Jigsaw told the MailOnline: "The company is extremely disappointed with the judgment in this case that was brought by an unsuccessful job applicant, and in the way in which the case was presented to the tribunal.
"Travel Jigsaw employs an extremely diverse workforce with colleagues representing 65 nationalities."