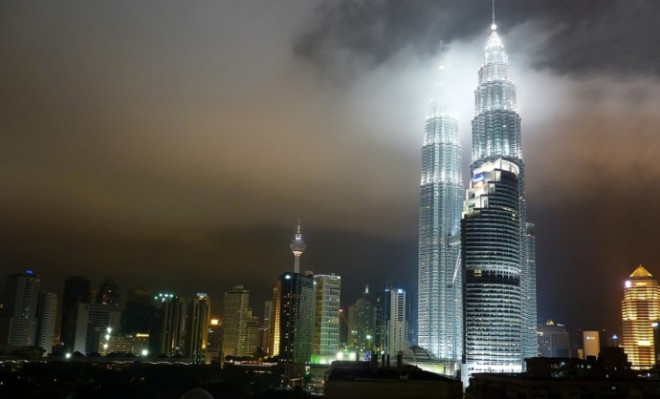 A Malaysian couple has been sentenced to death by hanging for murdering their Indonesian maid.
Fong Kong Meng, 58, and housewife, Teoh Ching, 56, were found guilty of murdering Isti Komariah, 26, at their Kuala Lumpur home between May 14, 2010 and June 5, 2011.
Shal Alam High Court Judge Noor Azian Shaari said the victim, who was from East Java, died of starvation because the couple failed to provide her with food or medical treatment.
The court heard the victim's weight had gone down to 26 kg at the time of her death. She weighed 46 kg when she first started working for the couple in 2008.
When she was brought to hospital on June 6, 2011 by the couple she died upon arrival.
Judge Shaari said the defence failed to counter the prosecution's submission on the cause of the victim's physical condition and death, adding that its own submission was a mere denial of the charge.
The trial commenced on July 30, 2012, in which 16 prosecution witnesses were called and six defence witnesses testified.
The couple are reportedly going to appeal the ruling.
According to the BBC the case went to court after Malaysia and Indonesia signed an agreement to improve the condition of Indonesian maids in the country.