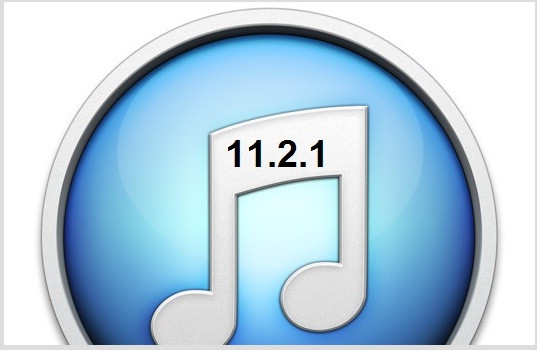 Apple has released an update to iTunes in order to fix the /User folder disappearing issue.
Following the release of a series of beta firmwares, Apple has finally released OS X Mavericks 10.9.3 for Mac users last week.
As expected earlier, the update improves stability and security of Mac and adds support for 4K display. Besides, it brings ability to sync contacts and calendars between a Mac and iOS device with USB connections.
Following the update release, a few Mac users reported issues with /Users folder disappearing from the root directory of their file system in Finder.
There was no information as to how many Mac users are facing this issue. However, there is a workaround available through which users can get their /Users folder back.
This can be done by opening Terminal, which can be found in Spotlight and then run a command (sudo chflags nohidden /Users). Then press Enter and type Mac user account password. Once the process is done, /User folder should be seen in Finder, explains iPhone Hacks.
It then appeared that the issue is actaully with the iTunes 11.2 Apple has released. But now the company has released an update to iTunes, iTunes 11.2.1to fix the aforementioned issue. Apple, in the support page, has explained how the iTunes 11.2.1 has fixed the /Users folder disappearing issue.
OS X Mavericks: Users folder isn't visible after updating to iTunes 11.2
Symptoms

The folders listed below might appear to be missing after installing iTunes 11.2 on OS X Mavericks. This can happen if you have Find My Mac enabled in iCloud System Preferences.

Folders affected:

Resolution

Update to iTunes 11.2.1 or later by running software update on your Mac.
The iTunes 11.2.1 is available for OS X 10.6.3 and higher. Here is the link to download iTunes 11.2.1, weighing 224MB, or, check Updates Tab on the Mac App Store.