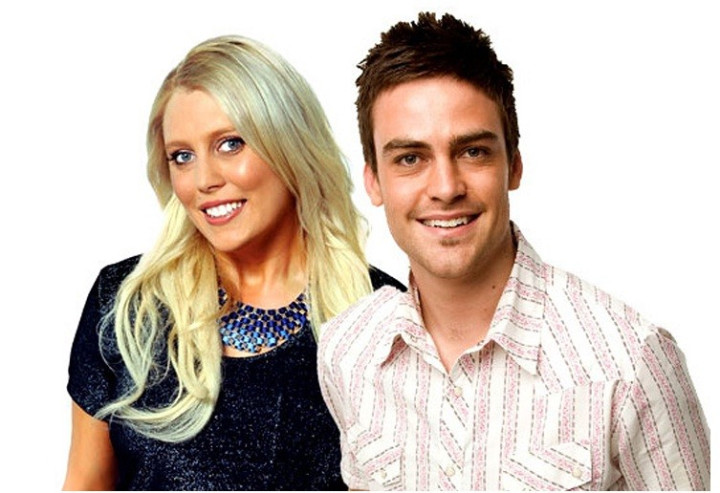 Scotland Yard may interview Michael Christian and Mel Greig, the two Australian DJs who made a hoax call to the King Edward VII Hospital where the Duchess of Cambridge was undergoing treatment for acute morning sickness.
"There has been a request for assistance from London's Metropolitan Police to the New South Wales Police through the Australian Federal Police," Nick Kaldas, the deputy commissioner for New South Wales Police, told Sky News.
"The request has gone to the city central command - the area where the 2Day FM office is. It hasn't been indicated to us that an offence has occurred, they haven't actually asked for anything yet - they've simply touched base, let us know of their interest and they'll get back to us if they want something done. Nothing has been requested of us yet."
A spokesman for the Metropolitan Police confirmed the development and said: "Officers have been in contact with Australian authorities."
Nurse Jacintha Saldanha, 46, was found dead on 7 December, days after she answered a prank call from the 2Day FM presenters, who were pretending to be the Queen and Prince Charles. An inquest is due to open this week.
Meanwhile, the board of Southern Cross Austereo, the firm which owns 2Day FM, held a crisis meeting to discuss the letter from the King Edward VII Hospital, where Saldanha worked.
"It was extremely foolish of your presenters even to consider trying to lie their way through to one of our patients, let alone actually make the call," said Lord Glenarthur, Chairman of the hospital in a letter to the Australian radio station.
He said the "premeditated and ill-considered actions" led to the "humiliation" of two dedicated and caring nurses.
Southern Cross Austereo is expected to release a statement on Monday.