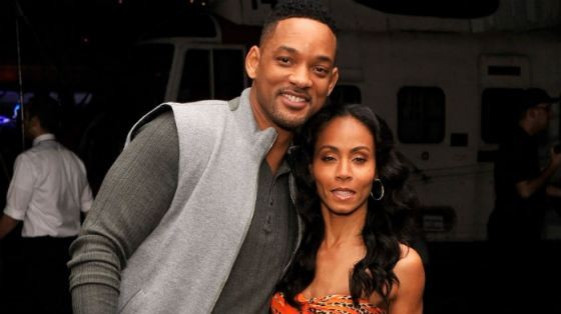 Jada Pinkett Smith has responded to claims that she and husband Will Smith have an open marriage.
The 41-year-old actress was discussing a long-standing rumour that they allowed each other to sleep with other people.
Describing it as the "most persistent" rumour that has dogged their marriage, she told HuffPost Live that although it was not true, she may have added flame to the speculations.
"People get that idea because Will and I are very relaxed with one another," she told Marc Lamont Hill in a candid sit-down.
"I've always told Will, you can do whatever you want as long as you can look at yourself in the mirror and be OK," she said.
"Because at the end of the day Will is his own man. I'm here as his partner but he is his own man. He has to decide who he wants to be, and that's not for me to do for him.
"Or vice-versa."
The mother-of-two, who has been married to the Men in Black star for 16 years, said that the key to a successful marriage is to go into it knowing it is a "life partnership."
"He's been by my side through some of the most difficult parts of my life - that's something you can never take away. A lot of other things might change but one thing is for sure: I love him deeply and he is my best friend," she said.
"So then you always have that as your foundation and there's nothing that can change that. Nothing."