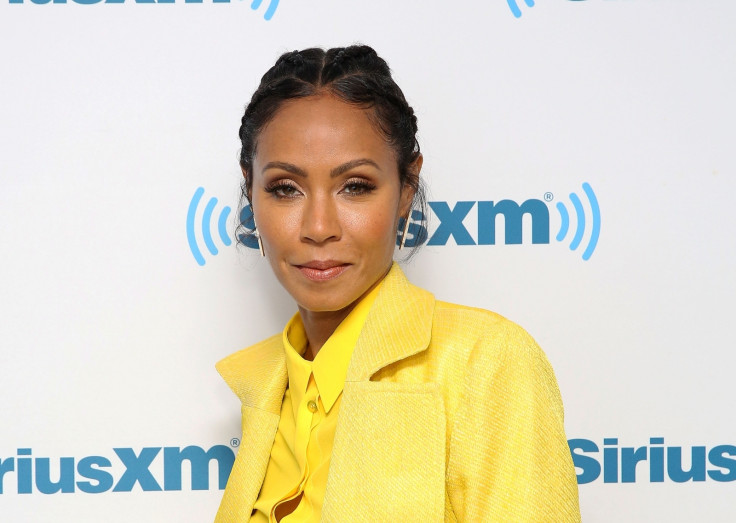 Jada Pinkett Smith is the latest celebrity to share her near-death experience. The Hollywood actress, who stars in R-rate comedy, Girls Trip has recalled the moment she was almost killed as she rode a motorbike.
During a promotion pit stop for Girl Trip, the 45-year-old told Yahoo Be her friend saved her life after insisting she wore a helmet.
"I remember being on a motorcycle, I had just bought it and I was going out with my girlfriend [actress Tichina Arnold], she had a motorcycle, and I was leaving the house," she told the publication when asked about her most embarrassing moment.
"I wasn't going to put a helmet on because I was literally going up the street with her and everybody was outside, I just got my motorcycle, she just got her motorcycle and we were about the mob, right?"
She continued: "So I go outside and the person I was dating at the time is like 'I'm not letting you go anywhere without a helmet' and I'm like 'Alright cool' so everybody is outside waiting and I finally come out and I put the helmet."
As Pinkett Smith took to the road, a truck came out of a driveway taking her by surprise and she collided with the vehicle and fell off the bike onto her back. "Everybody is watching me," she said. "My girlfriend Tichina gets off her bike and looked at me and said "you glad you put that helmet on aren't you?" That was such an embarrassing moment."
The mother of two is not the only celebrity to have had her life flash before his very eyes. Earlier this year, Drew Barrymore has revealed that she "almost died" performing a stunt scene that went horribly wrong during a rehearsal.
"It was f*****g terrifying," the Golden Globe winner told Us weekly. "It was very serious. I've never had a feeling like that in my life."