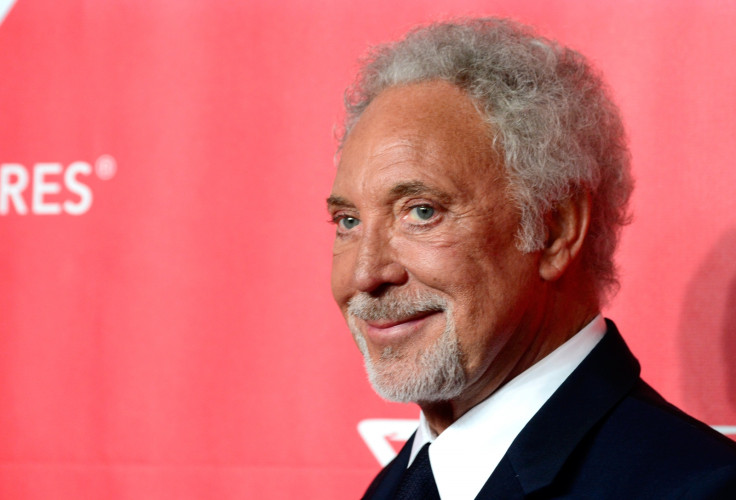 Sir Tom Jones has sparked concern for his health after cancelling his upcoming US tour, just days before he was due to take to the stage in Bethlehem, Pennsylvania. A representative for the 77-year-old crooner revealed in a statement that the icon had to postpone the string of dates on doctor's orders.
"Following medical advice, Sir Tom Jones has announced that he will unfortunately be postponing his US tour, which was due to commence in Bethlehem, PA on Wednesday 6th September," a message on The Voice coach's official website reads.
"Dates are being re-scheduled for May and June 2018 and all tickets will remain valid for the new dates, details of which, will follow as soon as possible."
The post added that the It's Not Unusual hitmaker "sends his sincere apologies to his fans and looks forward to seeing them all again in 2018."
While no further details on his condition were revealed, The Sun reports that Jones, who lost his wife of 59 years in 2016, has been suffering from exhaustion following a gruelling 26 gigs in 12 countries as part of his UK and European tour.
Jones' partner Melinda Rose Woodward passed away on 10 April after a short but fierce battle with cancer. He previously revealed that keeping busy helped him cope with his grief.
"Time off would be death for me," he told the Mirror. "The only time I'll take off is when I die. I don't take long periods of time off. I'm happier when I'm singing, than not."
News of his health scare prompted an outpour of support from fans online. "Get well soon, Tom x" one person wrote while another added: "!!!! Poor Tom! #tomjones #legend #getbettersoon"
The Voice UK act Into the Ark, who were supposed to be his support act, tweeted that their thoughts were with the talented musician and that they were wishing him a "speedy recovery".