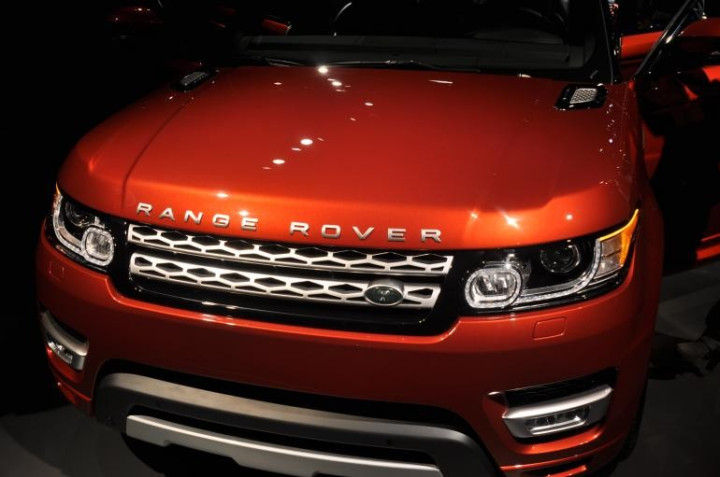 Manufacturing giant Jaguar Land Rover plans to create 250 jobs in the North West of England as part of a £200m investment plan.
The car maker said it made the move as it plans to produce its new Land Rover Discovery at its Halewood factory in Merseyside.
"I am delighted that Halewood – and Liverpool – has been selected for this new investment. It is totally deserved, and strengthens the 'special relationship' that bonds Jaguar Land Rover to this great city," said Dr Ralph Speth, chief executive of Jaguar Land Rover.
The Tata owned company, which is headquartered in Coventry, already has thousands of employees working at the Halewood factory and the move will take the total workforce to 4,750.
Jaguar Land Rover's annual profits hit a record of £2.5bn (€3.1bn, $4.3bn) in May after an expansion into emerging markets and new models, including the F-Type, boosted the automotive giant's returns.
The news comes as the Department for Business and Innovation (Bis) hold a manufacturing summit in New Brighton, Merseyside as part of the International Festival for Business 2014.
For more on Bis' summit in Liverpool, keep checking IBTimes UK.