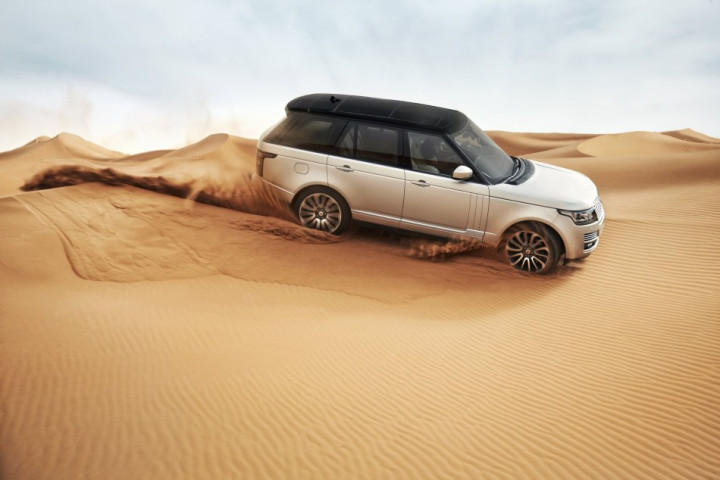 Jaguar Land Rover has announced the creation of 800 new jobs at its Solihull plant in the West Midlands as demand surges for its iconic brands and premium cars in China and elsewhere.
JLR, owned by India's Tata Motors announced the job creation at a time when the Japanese car maker Honda said it would slash 800 jobs at its Swindon factory.
JLR said it would roll out its new models from the Solihull plant where it has already invested £370m. Nearly 6,000 people are employed in the West Midlands plants where the company manufactures its Range Rover, Range Rover Sport, Land Rover Defender and Discovery models.
Nearly 200 of the new jobs are being supported by the government's regional growth fund.
"Jaguar Land Rover's creation of 800 new jobs in Solihull to support new product development is a welcome boost for the UK automotive industry," said Business Secretary Vince Cable, according to the Sky News.
"The company's investment of £2bn this year and 8,000 new jobs over the last two years shows how JLR goes from strength to strength.
"With support from the Government's Regional Growth Fund, it's a clear demonstration of where the Government working in partnership with the private sector can make a real difference to the UK economy."
The group earlier said its outlook for 2013 was positive as its global car sales soared 30 percent in 2012. JLR's car sales in the UK rose by one fifth while its China sales soared to 71 percent in the last year.
In November, the company entered in to £1.1bn joint venture with the China's largest vehicle exporter Chery Automobile to make cars in China. Demand for Jaguar XJ, XF and JLR's fuel efficient Range Rover Evoque model continues to spike in the world's second largest economy and now the largest automotive market in the world.