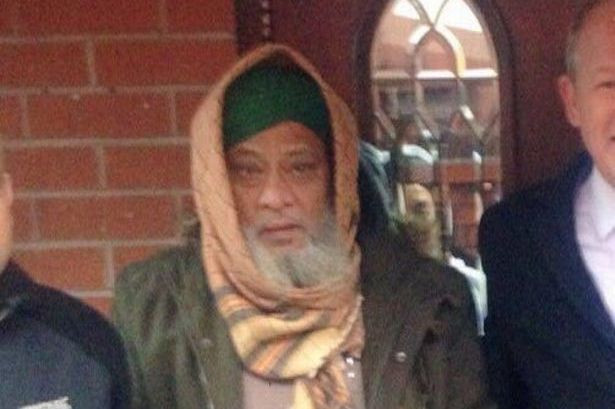 A 21-year-old man has denied murdering a religious leader who died after being attacked at a children's playground in Rochdale. Jalal Uddin, 64, was found with serious head injuries at a play area in Wardleworth on 18 February.
It is thought he was on his way home from dinner at a friend's house after attending evening prayers at the Jalalia Jamé mosque in Trafalgar Street. He was taken to hospital from the scene, in South Street, Wardleworth, but later died.
Mohammed Hussain Syeedy, from Rochdale, was arrested and charged with his murder. He pleaded not guilty during an appearance at Manchester Crown Court via video-link from prison on Friday (27 May).
He also denied a second charge of conspiring with others between 1 August 2015 and 19 February 2016 to murder Uddin. A trial has been set for 31 August.
Uddin's death led to warnings from authorities over potential ethnic tensions in the area. The chief executive of the Ramadhan Foundation, Mohammed Shafiq, said at the time he was shocked by the news but urged the community of Rochdale to stay united.
"We pay tribute to him and his unique contribution to our community in Rochdale," Shafiq said. "We offer our sincere condolences and prayers to his family, friends and the wider community. We would urge all local mosques in Rochdale to consider emergency security precautions and facilities to help local people return home safely from the mosque. Furthermore mosques should also consider buddying various people together to ensure vulnerable people are supported."