Naomie Harris: Idris Elba Should be James Bond after Daniel Craig
Skyfall actress Naomie Harris wants British actor Idris Elba to take over as James Bond, after Daniel Craig steps down. Elba rose to prominence for his role as Russell 'Stringer' Bell in The Wire. Harris played the role of Eve Moneypenny in Skyfall.
"Idris as Bond... yeah! I think that would be amazing, but we have the incredible Daniel at the moment," she said.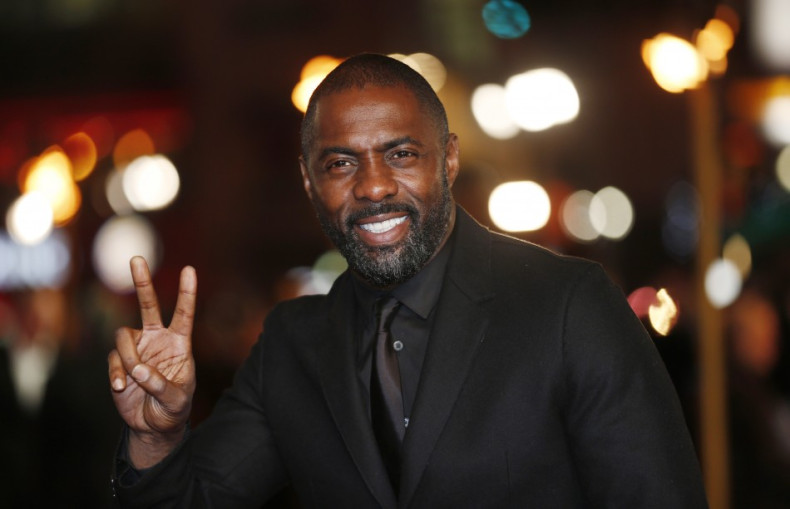 Last year, Elba made a guest appearance on American radio station NPR and discussed the possibility of playing Bond in the future.
"Yeah, I would do it, but I don't want to be called the first black James Bond. Sean Connery wasn't the Scottish James Bond, and Daniel Craig wasn't blue-eyed James Bond. So, if I played him (James Bond), I wouldn't want to be called the black James Bond," the 40-year-old said.
Regarding her preference for the director of the next Bond film, Harris said she would be happy for Sam Mendes to continue but would also welcome Danny Boyle, saying: "I've worked with Danny twice now. Absolutely love Danny, but I'd also like to see what Sam does back at the helm as well."
A report by Daily Mail's Baz Bamigboye suggests Skyfall producers Michael G Wilson and Barbara Broccoli want Mendes to return for the next Bond film, which will be the 24th in the series. The report has information from sources that say there is a 75 percent chance Mendes will return.
In any case, Oscar-winner Boyle has already rejected the chance to direct a Bond film, telling BBC Radio 4's Front Row: "No, I'm not very good with huge amounts of money. Certain people can handle with that and I love watching those kind of films but I'm much better with a smaller amount of money and trying to make it go a long way."
Other British directors long associated with Bond include Christopher Nolan, who finished his trilogy of Batman films this year and is a huge fan of the Bond franchise.