In this week's A-List Insider: James May reveals plans to quit The Grand Tour, Prince Harry breaks royal protocol for Meghan Markle and Madonna blames women for Donald Trump victory.
James May to move on from Jeremy Clarkson
James May has admitted he may not be working with Jeremy Clarkson for very long. In a recent interview with the Radio Times, the presenter – who was his colleague's right-hand man on Top Gear for over a decade, before moving with him to the Grand Tour – revealed they would part ways "within the next five years"
May said that he had to factor in their age when planning for the future."We have to accept that fairly soon we will be too old for it. Richard Hammond is a reasonably fit bloke who looks after himself, me and Jeremy aren't."
While the motorhead was talking about leaving his 'other half', Prince Harry was travelling miles to be with his.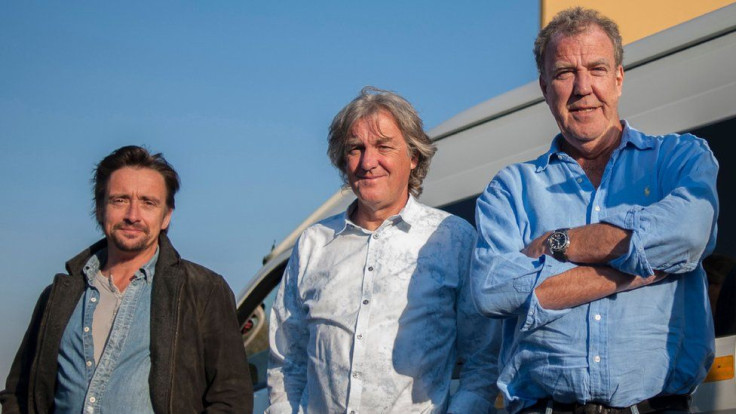 Prince Harry risks criticism for Meghan Markle
The cheeky royal broke royal policy this week when he flew to Canada to see his girlfriend Meghan Markle rather than returning to London after his Caribbean tour.
Despite Kensington Palace previously stating the 33-year-old would be flying straight back to London at the end of the tour, he cancelled his flight home and took a detour to Toronto to spend time with the Suits actress.
According to insiders, his trip to see his special lady is in breach of official palace policy which states that members of the royal family are "actively discouraged" from combining official and personal trips.
Madonna: Women hate women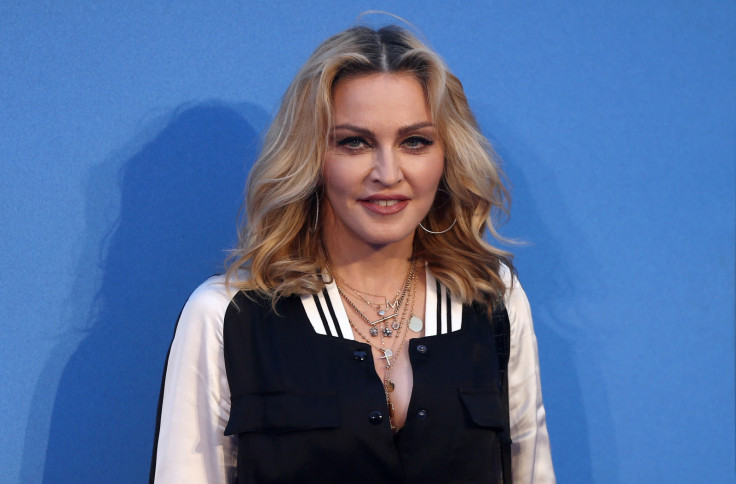 And finally, Madonna believes that women hate women. The pop superstar recently sat down with Billboard magazine and revealed she feels betrayed by women who voted Donald Trump president of the United States.
According to the outspoken singer – who has been a supporter of democratic candidate Hillary Clinton in the lead-up to November's election – the outcome of the race "felt like someone died."
"Women's nature is not to support other women. It's really sad. Men protect each other, and women protect their men and children. Women turn inward and men are more external."