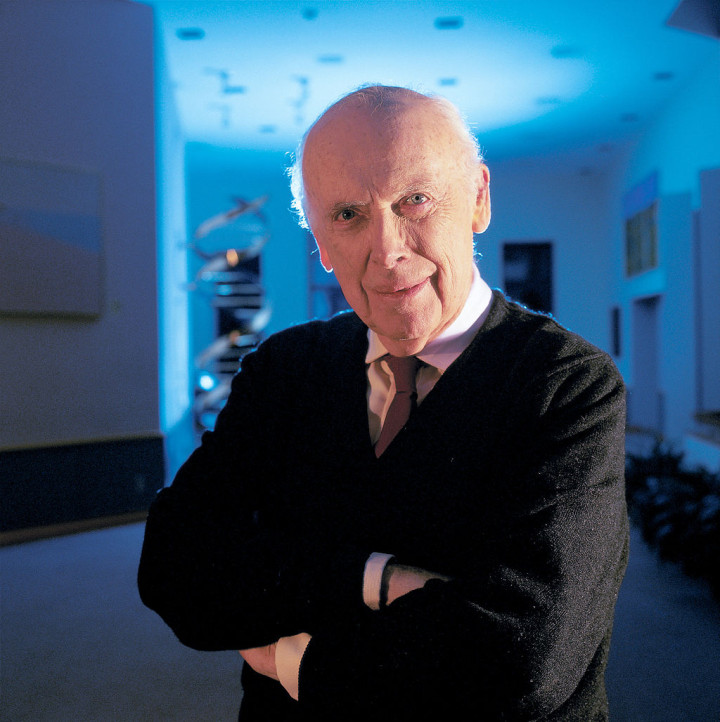 One of the world's most well-known scientists has become the first living person to attempt to sell his Nobel Prize medal.
The prestigious medal belonging to James Watson is expected to go for £2.3m ($3.6m) when it is auctioned in New York on Thursday.
Dr Watson, an American, worked alongside British scientist Francis Crick while at Cambridge University. Together the pair discovered the double helix structure of DNA – one of the greatest scientific discoveries of their generation, and went on to share the 1962 Nobel Prize for their findings.
But Watson fell dramatically out of public favour in 2007 after The Sunday Times quoted him claiming that black people were not of equal intelligence to white people.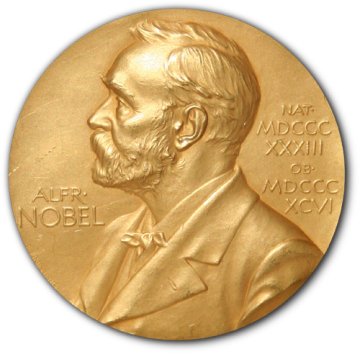 In an interview, Watson said he was "inherently gloomy about the prospect of Africa" because "all our social policies are based on the fact that their intelligence is the same as ours – whereas all the testing says not really".
He told the newspaper people wanted to believe that everyone was born with equal intelligence but that those "who have to deal with black employees find this is not true".
Watson told the Financial Times on Friday that he had become an "unperson" since the interview was published, and his income has plummeted.
Since the comments were published Watson has not given any public lectures and said he was sacked from a number of roles, adding "no one really wants to admit I exist".
"Because I was an 'unperson' I was fired from the boards of companies, so I have no income, apart from my academic income," he said.
"I apologise… [the journalist] somehow wrote that I worried about the people in Africa because of their low IQ – and you're not supposed to say that."
He said the comments had been "stupid on my part" and insisted he is not racist "in a conventional way".
Watson said he would use some of the proceeds to buy an artwork by British painter David Hockney.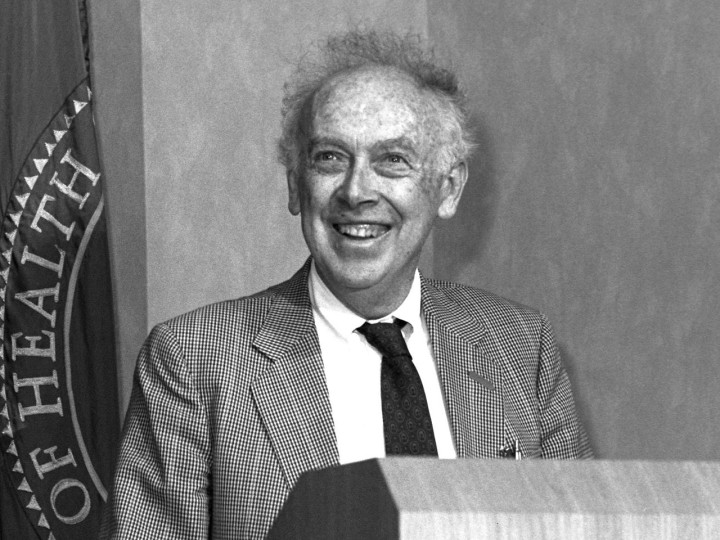 The medal has a reserve price of £1.6m, although could go for more than £2.3m, said Christie's auction house.
Francis Wahlgreen, the auctioneer handling the sale of the medal, said demand for memorabilia such as this has "exploded" in recent years as the promise of biotechnology became apparent.
"The far-reaching aspects of their discovery effect everybody and are only being appreciated now," said Wahlgreen.
Christie's say they are confident the controversy surrounding Watson's remarks will not deter potential buyers.