Liverpool legend Jamie Carragher has defended Jose Mourinho after Manchester United manager publicly criticised Luke Shaw for his error in the Red Devils' 3-1 defeat to Watford at Vicarage Road.
The left-back was at fault after he failed to close down the Hornets player, Nordin Amrabat, before Juan Camilo Zuniga's second half goal. The former Real Madrid and Chelsea manager pinpointed the England international's mistake, which resulted in Watford's second goal and that allowed them to take the lead for the second time in the match.
"Mourinho was angry and could no longer contain his feelings. So, after a crucial match had ended, he walked into a packed press conference, chose his words carefully and publicly criticised one of his players," Carragher told the Daily Mail.
After Mourinho's public criticism, there were reports that Shaw was unhappy with his manager's comments.
"Luke Shaw was the player in question. Mourinho was right in his assessment of the goal that led Manchester United to lose at Watford. I'm not condoning this happening every week but there is nothing wrong if a manager publicly criticises someone now and again to get a reaction.
"Yet Vicarage Road presented a problem for Mourinho, one that showed how football has become a game of double standards.
"Managers aren't allowed to say anything bad about players now, not even if their criticism is valid, in case they get upset," the former Liverpool defender said.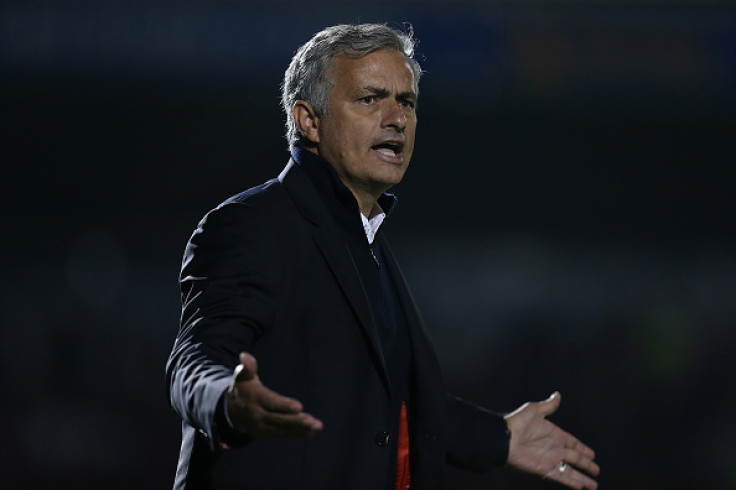 In addition to this, Carragher also went on to slam the players at Old Trafford after the recent reports of unhappiness within the dressing room following their manager's criticism.
"I couldn't believe someone chose to inform a newspaper on Shaw's behalf that England's left back was unhappy at the way Mourinho spoke about him. I was equally amazed to read a report that other players were 'shocked' by some of his words behind closed doors," Carragher said.