Janine Tugonon, the runner-up at Miss Universe 2012, has become the subject of a Twitter hate campaign, following confusion over the status of her relationship with boyfriend Jaypee Santos.
The 23-year-old beauty queen appeared to indicate her relationship with Santos was over, while the two were being interviewed for a national Philippines television network. Talking to show host Kris Aquino, Tugonon is believed to have said: "Honestly... we are not in good terms."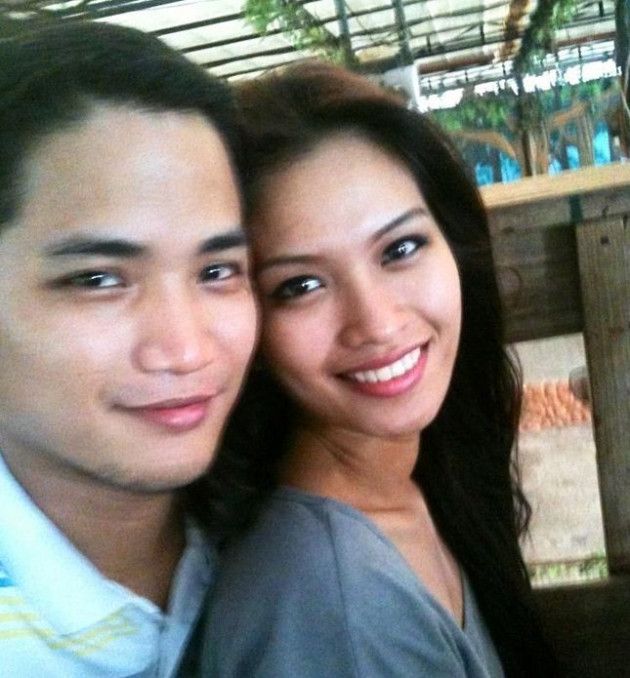 At that time, speculation suggested she may have been cheating on Santos with The Script vocalist, Danny O'Donoghue, whom she met in March. The two have reportedly stayed in contact through SMS and Twitter.
However, since then Santos has repeatedly stated the two have not broken up and his girlfriend was only going through "a time of confusion". Santos explained on Twitter: "We're still talking and trying to fix this mess. That other guy issue has already stopped.. We're focused now on the both of us."
Regardless of whether the couple have actually broken up, the Twitterverse has responded strongly to the rumours, with very few finding sympathy for Tugonon.
"@SiBeaPogi If you don't find him interesting anymore, break up with him, but to broadcast it on national TV is way too much Janine Tugonon."
"@edwardsramirez Janine Tugonon: *talks about forever with her bf* Janine Tugonon: *meets The Script's vocalist* Janine Tugonon: *breaks up with bf* "
"@SilverAzalea Still can't get over with the Janine Tugonon issue. Sobrang immature, pointless at stupid lang. :| "
"@JorjaniNation That awkward moment when @janine_tugonon's ex boyfriend is listening to @thescript's song after the heartbreaking experience. #Awkward "
"@micaelapapa In last night's videoke session, we dedicated all breakup songs to Jaypee, Janine Tugonon's ex. Ironically, they were all The Script songs."
"@hannahpinmona NEW FILIPINO WORD daw: na-janine tugonon. verb. (na-janinetugoh-non)-wen ur BF/GF broke up w/ u & is proud to shout to the world about it. "
"@chesca_1431D Wow Janine Tugonon. You should be ashamed of yourself. You might be beautiful outside but inside I don't think so. #Embarrassing "
Click here to take a look at the interview.
Scroll down to take a look at memes on Twitter...