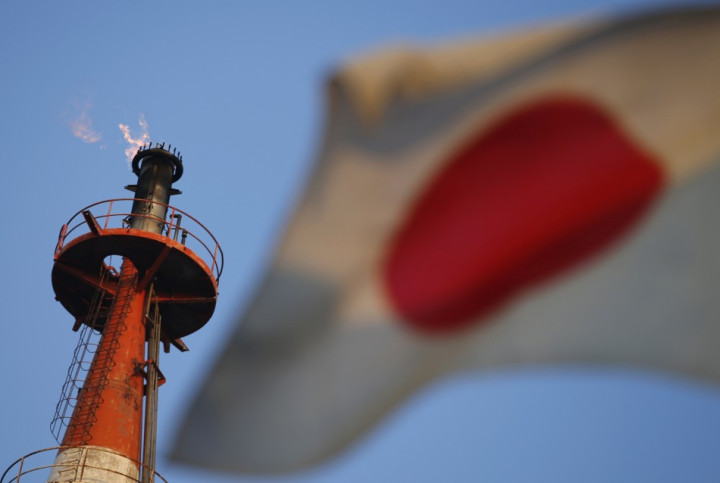 Japanese core machinery orders declined for the first time in three months, as businesses scaled back their capital expenditures despite the country's aggressive stimulus measures.
The Cabinet Office said that Japan's core machinery orders, a reliable guide to trends in corporate capital investment, fell 8.8% on month in April, compared with a 14.2% increase in the previous month, the fastest pace of gain in comparable data dating back to 2005. Analysts expected an 8.5% decline in April machinery orders.
On a year-on-year basis, unadjusted core orders also fell 1.1% in the month, compared to a 2.4% rise in the previous month. Analysts expected a 4.8% on year fall in April.
Core orders exclude those from electric power companies and those for ships, which make data volatile due to their large sizes.
While Prime Minister Shinzo Abe targets big corporate spending via his aggressive monetary easing, the latest machinery orders data indicate ongoing challenge to Abe's effort to pull the world's third biggest economy out of nearly two decades of deflation and stagnant growth.
On Tuesday, the Bank of Japan (BOJ) kept its monetary policy unchanged, assessing that the economy has emerged from turmoil despite the recent market turbulence. Nevertheless, the central bank did not take any measures to ease volatility in the bond market.
On the back of Abe's stimulus policies, Japan's economy expanded 4.1% in the first quarter. Nevertheless, businesses have been not willing to spend on plant and equipment. On Monday, revised gross domestic product data revealed that first-quarter corporate investment declined 0.3% sequentially, a fifth straight quarterly fall.
Analysts, however, expect a gradual recovery in business investment in line with the economic recovery on the back of the stimulus measures and a general pick up in global demand.
Also, Abe has earlier hinted that the government may revise corporate tax structure to encourage capital spending.
Separate data from the BOJ showed that wholesale prices in the country increased 0.6% in the year to May, following a flat reading in April.