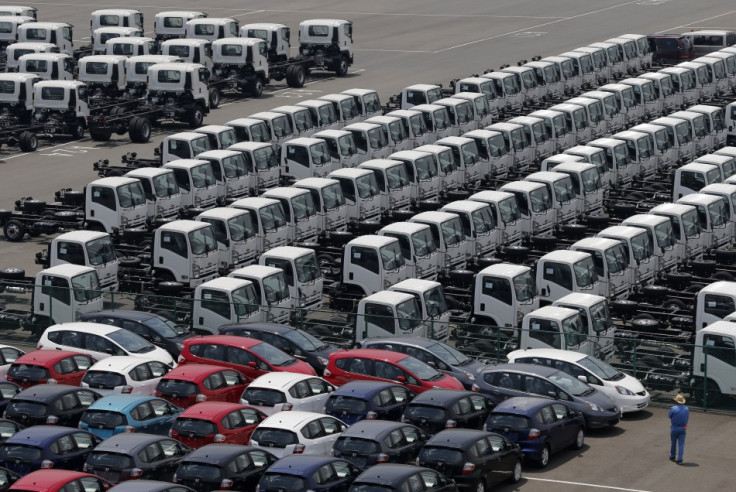 The world's third largest economy Japan grew 1.0 percent in the quarter ended March boosted by government spending on rebuilding and an increase in private consumption.
The figure was ahead of the median market forecast of 0.9 percent and, according to a cabinet office report, it translates into an annual GDP growth rate of 4.1 percent.
The government data also showed a revision of the growth estimate for the final three months of 2011as flat from a 0.2 percent contraction.
Singapore's GDP recorded a 10 percent annualised growth on a quarter-on-quarter basis for the month ending March.
But the impending fears of a Greek exit from the eurozone and the possibility of a disintegration of the euro currency area is playing spoilsport to the sheen of the economic recovery in the region.
"The recovery in the global economy remains fragile and vulnerable to downside risks. A disorderly sovereign debt default in the eurozone cannot be ruled out at this stage," said Singapore's trade ministry in its quarterly report.
Central banks in Malaysia, South Korea and Japan are foreseeing catastrophic consequences to European and Asian economies in case of a European Union meltdown.
"Japan is on a steady recovery path but this high growth probably won't continue," Bloomberg quoted Yuichi Kodama, chief economist at Meiji Yasuda Life Insurance Co in Tokyo, as saying.
The Yen scored over 4 percent gain against the dollar as investors started looking for safe havens to park their money. The Bank of Japan may be forced to introduce more stimuli in the light of the excessive currency movement.
The worsening eurozone problems have so far found no definite solution and the grave situation is threatening to curtail export demand from Asian economies. Europe and the US are the major export markets for Asia.