Japan Hires London-Based Private Equity Expert For World's Largest Pension Fund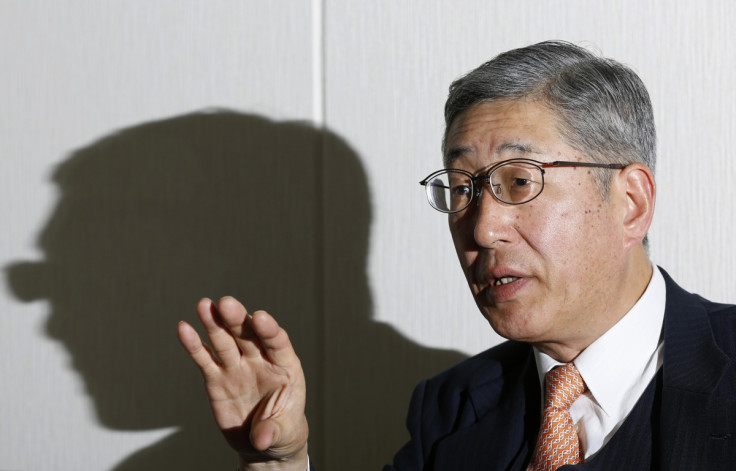 Japan's public pension, the largest in the world, has hired an executive experienced in private equity market as a member of its investment committee.
Hiromichi Mizuno, a partner at London-based Coller Capital, which invests in the private equity secondary market, has been appointed for a two-year term at the 125tn yen ($1.26tn, £750bn, €912bn) Government Pension Investment Fund (GPIF), Reuters reported.
Prior to joining Coller Capital in 2003, he held senior roles as head of private equity investment and Japanese corporate finance divisions in New York at the former Sumitomo Trust & Banking.
Mizuno replaces Kimikazu Nomi, CEO of a state-backed investment group called Innovation Network Corporation of Japan, whose term expired earlier in July.
Mizuno's appointment is unique to the eight-member committee which comprises mainly of economists and academics.
Earlier in April, the Japanese government restructured the pension fund, replacing most of the committee members and shrinking the number of members to eight from ten. The new committee is entrusted with the responsibility of allocating the fund's investments in the future.
The reform in the pension fund was part of Prime Minister Shinzo Abe's strategy for the Japanese economy. It is part of his "third arrow" of reforms.
He is of the view that mobilising the huge asset base of the pension fund would help move Japan out of deflation, which has lasted for more than a decade.
Analysts have been suggesting pumping the fund's money into property, commodity futures and other non-traditional areas. The GPIF, which employs less than 80 people, is run almost on autopilot and has invested largely in government bonds issued by Japan's finance ministry.
The fund had earlier cut its target holding for local government bonds to 60% from 67% while the proportion of foreign and local shares was raised to 12% each, from 9% and 11% respectively. It would also invest 11% of its funds in foreign bonds and 5% in short-term assets.
The shift toward higher-yielding assets comes as the manager tries to give more returns to retirement funds in the world's oldest population. The fund returned 3.3% in the three quarters though December. While Japanese bonds returned 1.48% and local stocks gave a 1.63% profit, foreign bonds and stocks returned 10.3%.
© Copyright IBTimes 2023. All rights reserved.