Jay Z Takes the Subway to Brooklyn for Final Barclays Centre Show [VIDEO]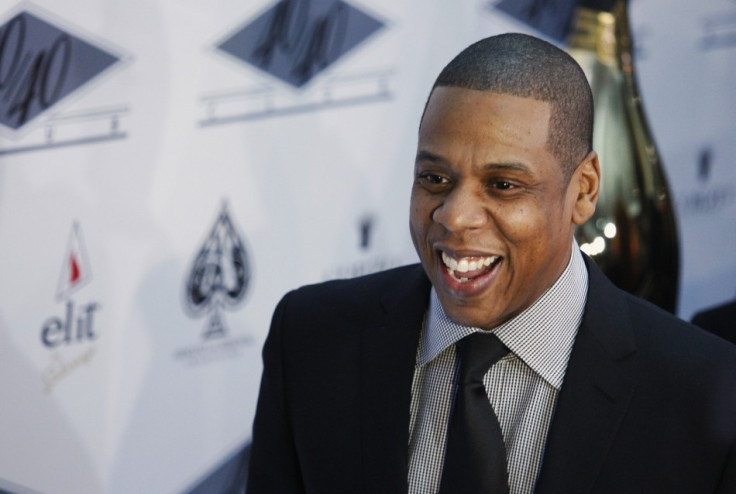 He is accustomed to the jet-set lifestyle, so when Jay Z decided to shun his celebrity trappings to take the subway to his recent concert, fans were understandably stunned.
The 42-year-old hip hip star caught the Brooklyn-bound R line to his final show at the Barclays Centre in New York.
Escorted by plain clothes police officers and his own security, the Watch the Throne rapper caused a stir as he mingled with fans and citizens of New York on his way there.
According to the New York Daily News, his surprise presence created a frenzy as starstruck fans scrambled to follow and get a photo of the surreal moment.
On the commute, he struck up small talk with an elderly woman who sat beside him while photo-snapping fans surrounded him.
Fans quickly flocked online to express their disbelief over the unforgettable experience.
One wrote: "So I'm in the train station minding my own business and Jay Z walks by. Wtf."
Another said: "I was on this train, it was crazy and you couldn't even move around because people were going so crazy. He has some big bodyguards."
It looks like the star, also known as Hov [an abbreviation of Jehovah, or God], could be following in the footsteps of his protégée Rihanna, who caused a stir when she caught the underground in London to her concert at the O2 earlier this year.
Watch Jay Z's commute here:
© Copyright IBTimes 2023. All rights reserved.