Jennifer Lawrence dating life: Liam Hemsworth's Hunger Games co-star will never date Justin Bieber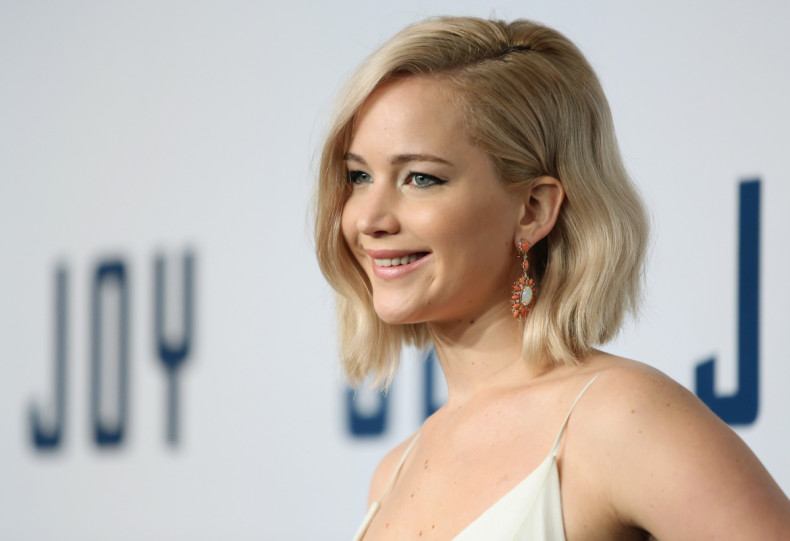 Academy Award-winning actress Jennifer Lawrence is not interested in dating Canadian singer Justin Bieber. The Baby singer, who has previously dated American actress and singer Selena Gomez, had revealed that the Hunger Games star is his celebrity crush.
In an interview on Capital FM, host Roman Kemp conducted a game of "To Bae or not to Bae" and asked him about Lawrence. The 21-year-old Sorry singer gushed: "Bae for sure. She's so sexy. She's unbelievable. She's so cute."
During an appearance on Bravo's Watch What Happens: Live, a viewer called into the show and asked the Joy actress about the Baby hitmaker: "Justin Bieber recently told a radio station that you're so sexy and so cute. So my ... question for you is, 'Would you ever tap that'?"
"Uh, I'm gonna say a hard no," Lawrence replied. "But thanks."
Lawrence had previously admitted that she has trouble finding a date. She told Vogue: "No one ever asks me out. I am lonely every Saturday night. Guys are so mean to me. I know where it's coming from, I know they're trying to establish dominance, but it hurts my feelings. I'm just a girl who wants you to be nice to me. I am straight as an arrow. I feel like I need to meet a guy, with all due respect, who has been living in Baghdad for five years who has no idea who I am."