X-Men: Apocalypse trailer sees James McAvoy and co looking helpless against Oscar Isaac's mutant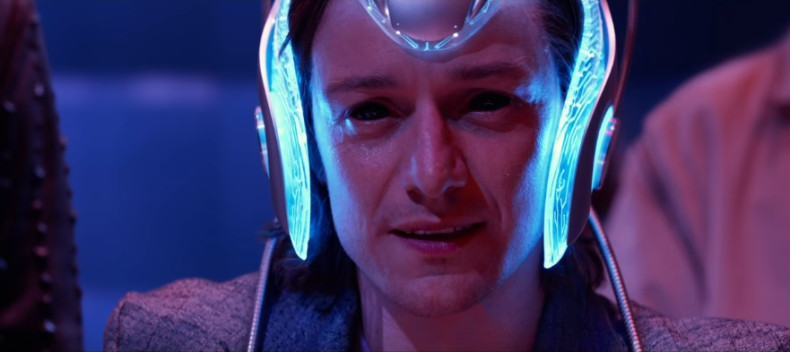 20th Century Fox have released the first trailer for the eagerly anticipated sequel X-Men: Apocalypse and, as expected, the unveiled footage sees the mutants come up against a formidable enemy. But this time, their victory doesn't look so assured.
The film is set to follow a storyline straight from the comic books, in which villain Apocalypse (Oscar Isaac), the first ever mutant who has grown more and more powerful since his birth in Ancient Egypt, awakens from thousands of years of suspended animation. As demonstrated from the trailer, Apocalypse becomes disgusted by the world that he discovers after his awakening and puts together a band of powerful mutants to try and eradicate the human race and the gifted ones that stand with them. Much like every other X-Men film that has come before it but hey, why change tradition now?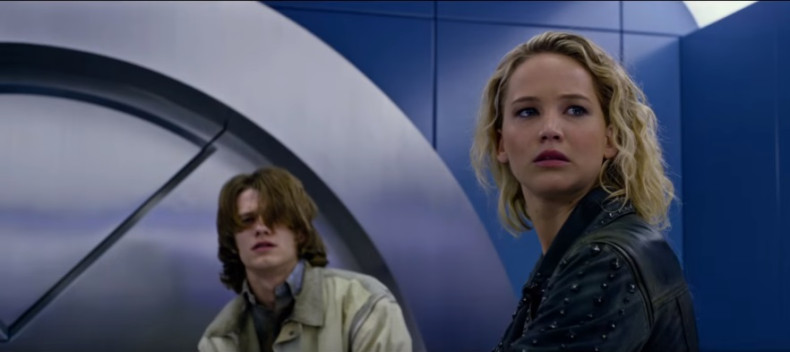 The clip makes a point of showcasing their two obvious leads; James McAvoy's Professor Charles Xavier and Jennifer Lawrence's Mystique, with the former attempting to use his powerful mind-reading system Cerebro to try and tackle Apocalypse's power and the latter rallying the troops on the ground, in a style very similar to that of Katniss Everdeen.
It looks like it will maintain the more serious tones presented in the prequel trilogy, avoiding the cheesier aspects of the older movies starring Hugh Jackman and Ian McKellen. The footage makes the film seem like it will be an all-out war epic against the two sides; Apocalypse and his Four Horsemen – Magneto (Michael Fassbender), Psylocke, Storm and Angel – and Professor X, Mystique, Beast, Havok and the gang.
It still looks like it will deliver on the epic mutant moments too, look out for a short sequence with Evan Peters' Quicksilver in the trailer and stick around to the very end to see the first glimpse of McAvoy's cueball look.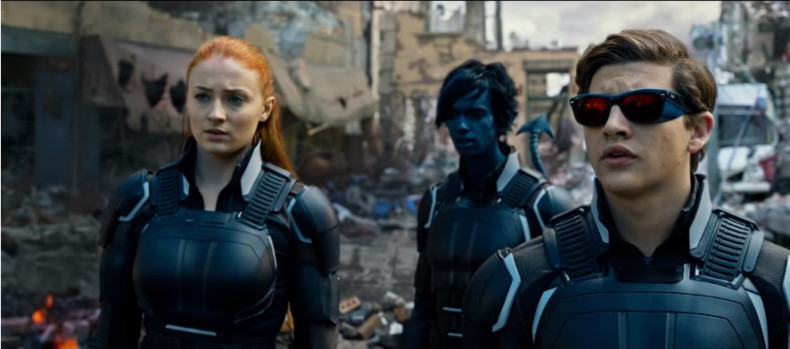 As ever in the X-Men franchise, the cast list just keeps on growing. As well as returning faces McAvoy, Lawrence, Fassbender, Nicholas Hoult and Rose Byrne, fans will see a whole host of newcomers. The fresh faces include Game Of Thrones' Sophie Turner who plays a young Jean Grey (a part originally brought to screen by Famke Jenssen), Alexandra Shipp, Olivia Munn (The Newsroom), Kodi Smit-McPhee as Nightcrawler and Tye Sheridan as a young Scott Summers, who most people will best know as Cyclops.
Bryan Singer returns to direct the project, along with writing the screenplay alongside Michael Dougherty, Dan Harris, and Simon Kinberg. Kinberg and Singer are also producing with Lauren Shuler Donner. Stan Lee, Todd Hallowell, and Josh McLaglen are executive producing. Said to be the conclusion of a trilogy that began with prequel X-Men: First Class and was followed with X-Men: Days of Future Past, X-Men: Apocalypse is set for UK release on 19 May 2016 and the US a few days later on 27 May.
For more entertainment news follow A-List on Twitter @Alistinsider