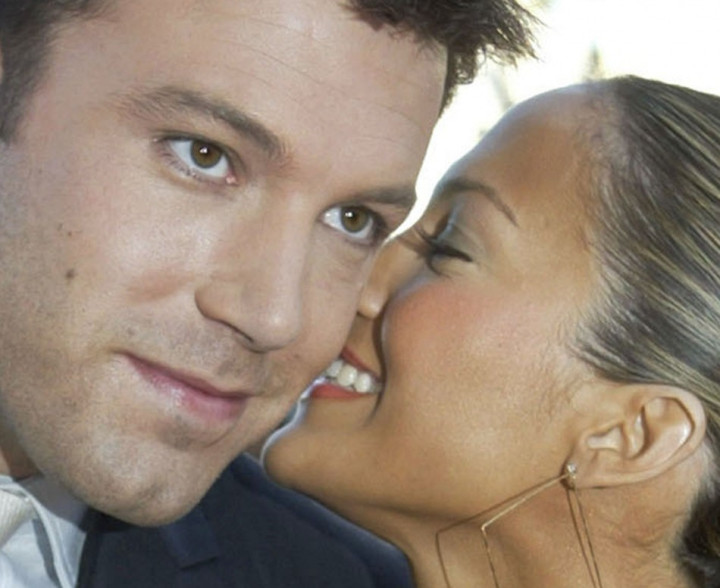 Pop diva Jennifer Lopez is all set to share details of past relationships, in a new documentary titled Jennifer Lopez: Her Life Her Journey.
The 43-year-old singer/actress claims the show will throw light on all her failed marriages and relationships. The Maid in Manhattan star has been married three times - to Ojani Noa (1997-1998), Criss Judd (2001-2003) and Marc Anthony (2004-2012). She has also dated other high-profile celebrities like Hollywood star Ben Affleck and rapper Puff Diddy.
"It talks about the relationships... because all of it is intertwined, especially when you're an artist. I think anybody in life, your personal life and your business life and the things that you do, it's all kind of intertwined and one affects the other and the decisions that you make and you can't tell the story - really tell the story - without going into those areas," Lopez told Access Hollywood, discussing her documentary.
Relationships, romantic or otherwise, play an important role in JLo's life. The veteran entertainer was quoted thanking family and friends in June, when she received her Star on the Hollywood Walk of Fame.
She said, "The path I've taken from the streets of the Bronx to this moment on Hollywood Boulevard is paved with the love and support of my family and my friends...and, of course, you, all the fans! I love you! Thank you so much for going on this landmark journey with me."
Returning to the subject of the documentary, JLo also hinted fans would be delighted with the show, for it is to be full of interesting pieces of information about her life.
"The people who are involved have known me my whole life basically... my family and people I've worked with from the very beginning, my producing partner, my manager - even when they watched it they were like, 'Wow, I didn't know that about you'," she added.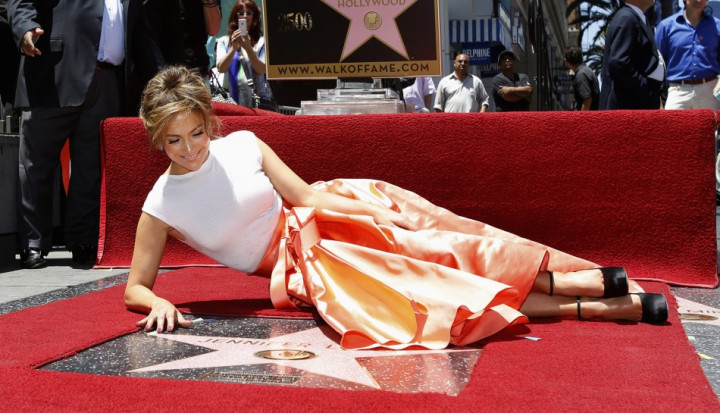 JLo revealed an example of those snippets of information to the website, talking about the time she was homeless. The star, who Forbes ranks 12th in 2013's Celebrity Top 100 list, should not have those problems anymore.
"I was homeless technically. I never slept on a bench, thank God. I never had to do that. When my mother and I had the falling out, which we delve into in this special a little bit - and you can see more of that - I asked to stay at the studio," the singer explains.
Meanwhile, in related news, it is believed JLo is now ready to be a mother again. The singer has two children - Maximilian David and Emme Maribel - with Anthony. She now wants a child with 25-year-old boyfriend Casper Smart; but she is believed to want it through In Vitro Fertilization (IVF).
All the good news aside, Jennifer Lopez ran into some controversy recently, after agreeing to perform for Turkmenistan president Gurbanguly Berdymukhamedov, on the occasion of his birthday. She received criticism for her appearance in a country Human Rights Watch describes as "one of the world's most repressive".
Check out trailers and teasers of Jennifer Lopez's documentary, Jennifer Lopez: Her Life Her Journey, here.