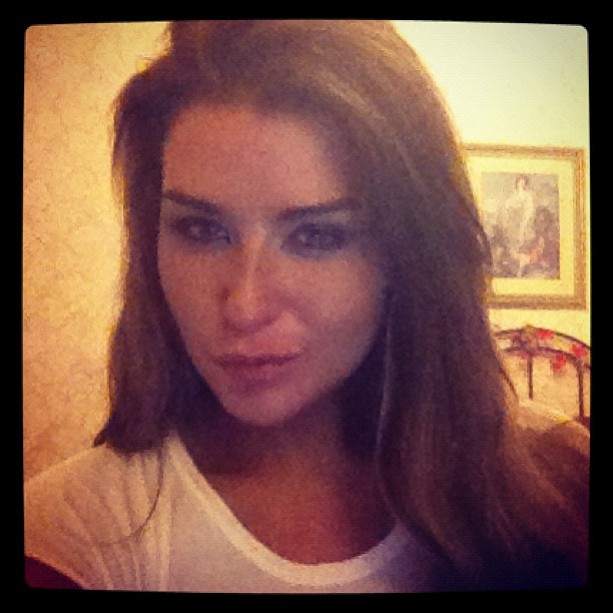 Manchester City striker Mario Balotelli may soon have more to worry about than recovering from recent eye surgery. The Sun reports that Jenny Thompson, the prostitute with whom the Italian international had an affair while in a relationship with Italian model Raffaella Fico, is six months pregnant. Balotelli's 27-year-old girlfriend Fico (she forgave him his transgressions) is also pregnant.
Thompson, who was also linked with Manchester United's Wayne Rooney, has admitted she is unsure who the father is but has narrowed it down to one of five men. The 23-year-old escort is reportedly taking DNA tests to identify the father. The good news for Rooney is it cannot really be him; his affair with Thompson was in 2010. The news for Balotelli and television personality Josh Bennett may not be so good, according to Thompson herself.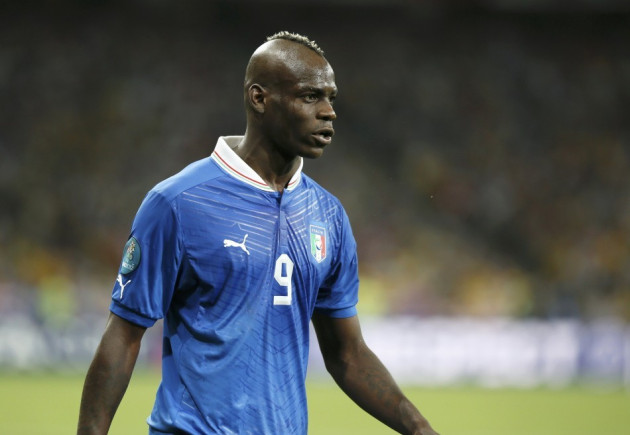 "If they work it out they'll know. Mario and Josh might be worried - they will have to do the maths," she explained, adding the thought of so many men worrying if they were responsible "made her laugh".
Meanwhile, Thompson is in the process of writing a book - a memoir of sorts. And she wants to get on with her life.
"I'm focusing on building my relationship with my family, and what I want to do with my life as a career," a Metro report quotes her as saying, "I'm doing a book at the moment so hopefully that'll be good, its not a tell all book, its not a naming book."
"There are no others that are going to get named. Literally, you read things and certain things do get exaggerated and if I wanted to name more footballers certainly I could've done it after the first story broke... I could've named them all and I didn't," she explained.
Identity Known?
Meanwhile, the most recent revelation is that Thompson knows the father! And she will say no more on the subject, or so she claims.
A tweet from her account reads: "I know who my babys dad is. Its non of the people in the story. This story has been greatly exaggerated. I have no more to say on the issue."